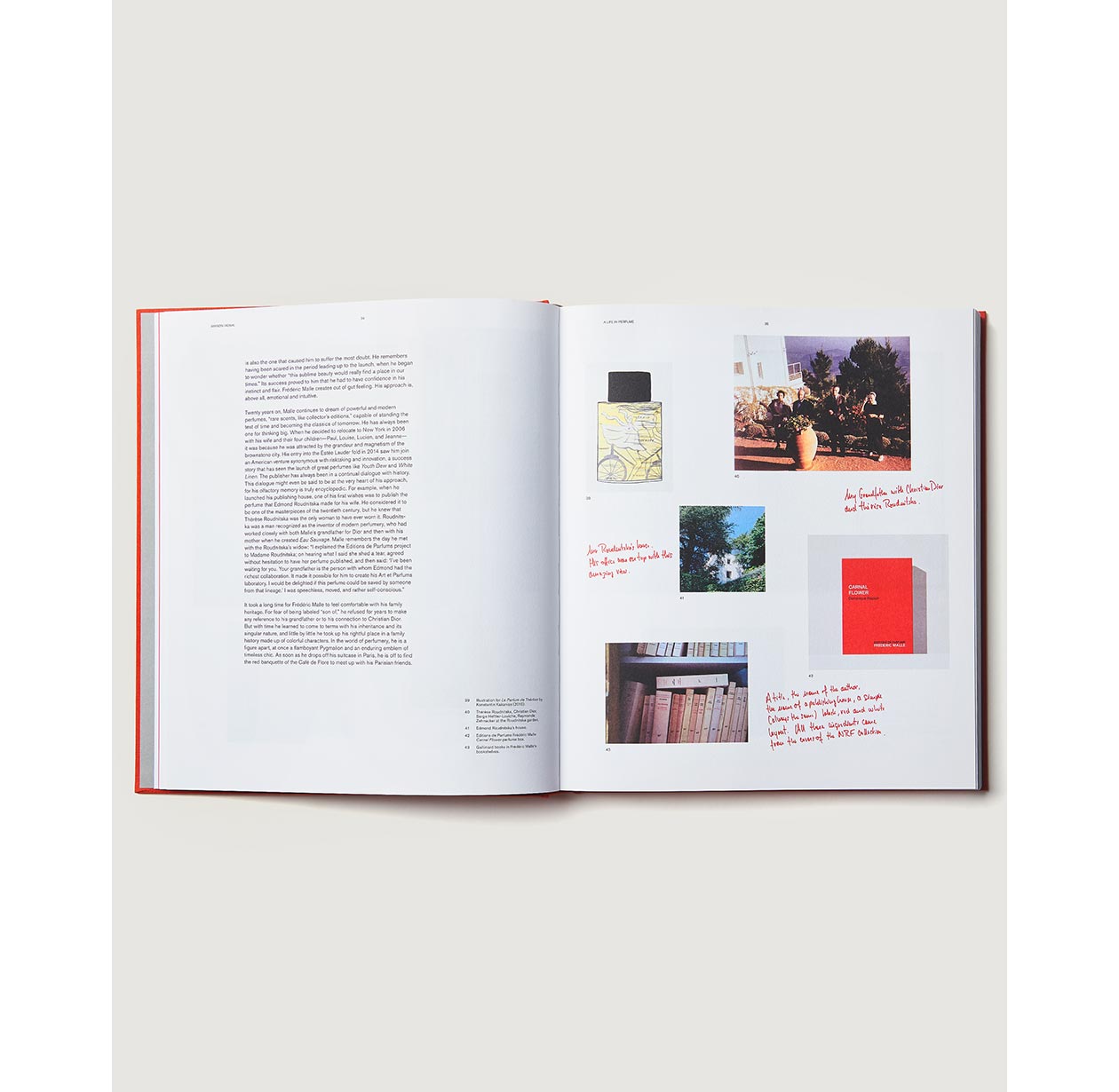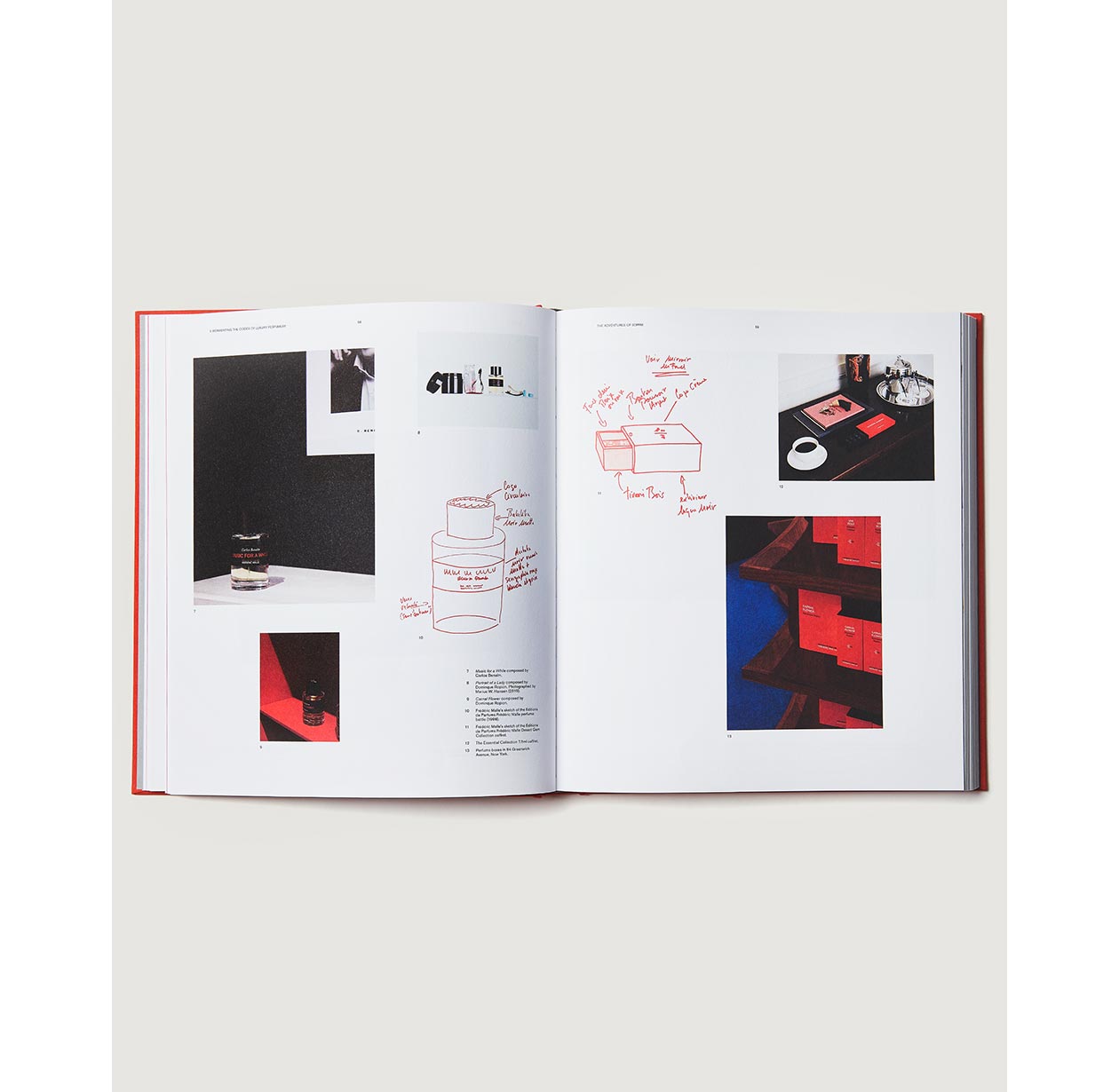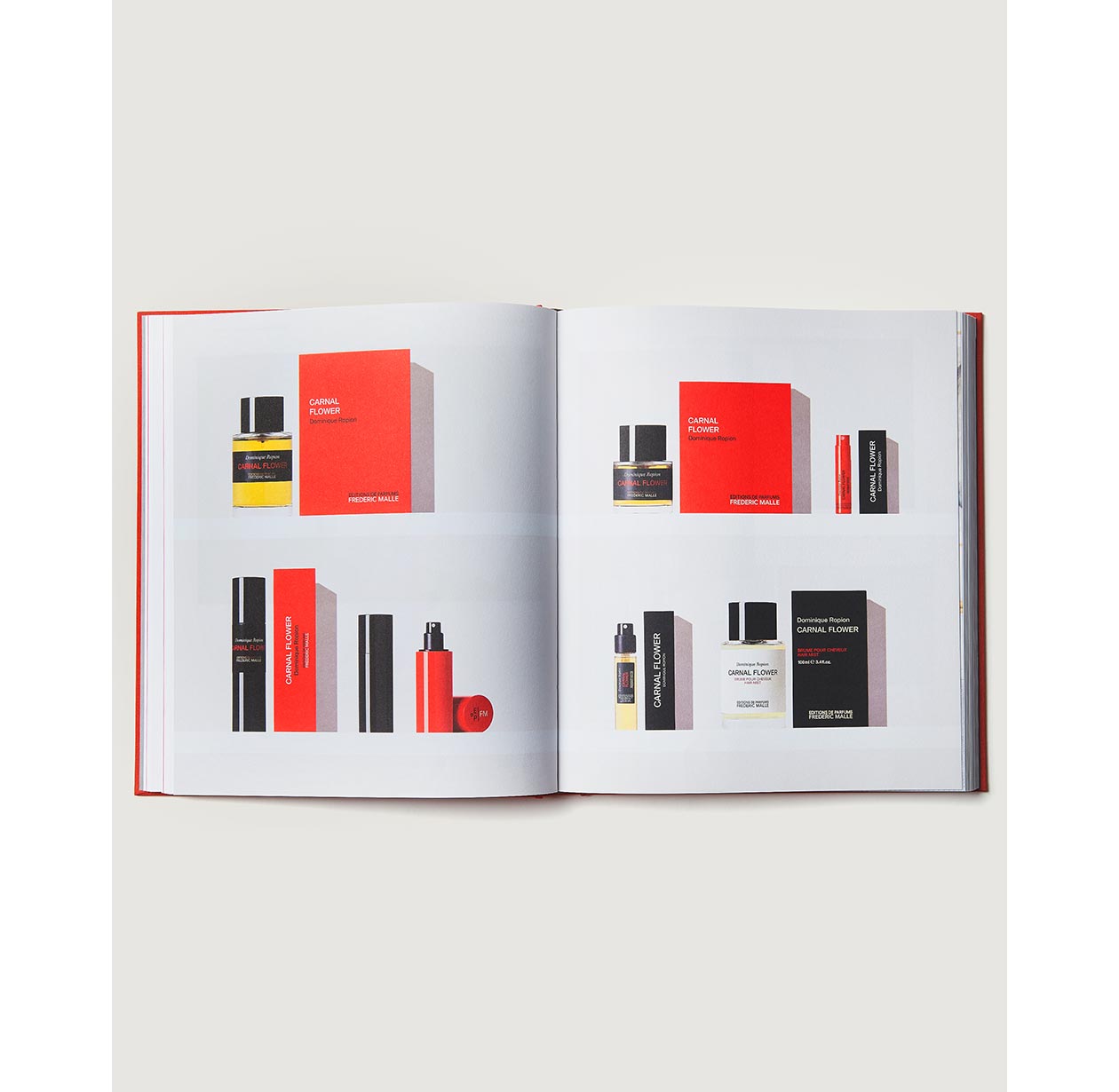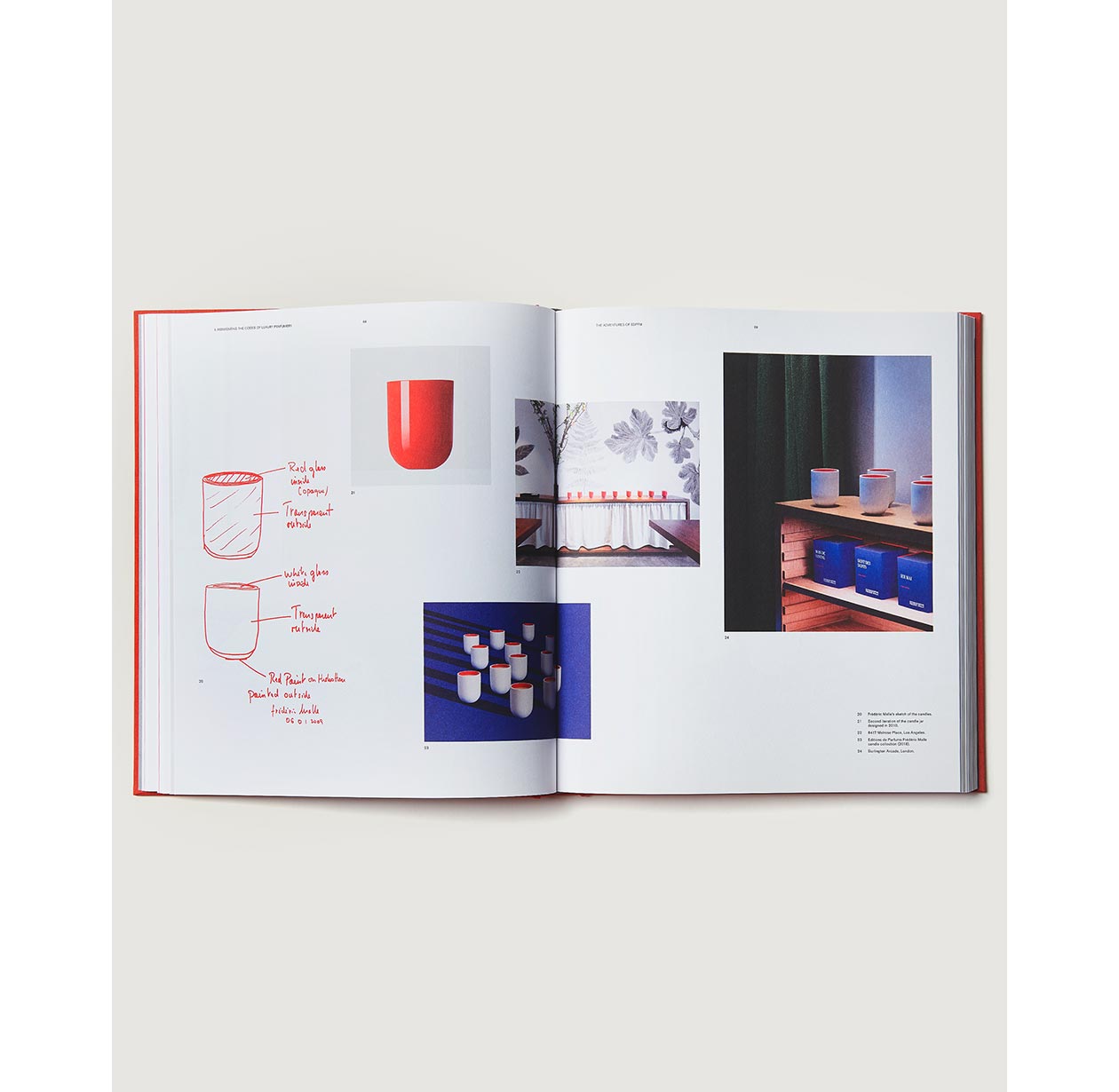 EDITIONS DE PARFUMS FREDERIC MALLE - THE FIRST TWENTY YEARS
Book
Complimentary shipping available on orders over £50.
Choose 2 complimentary samples on orders over £25.
Description

2020 marks a historic year for the house: twenty years of audacity and creativity. Twenty years of shifting paradigms in the exacting world of perfumery.

In "Editions de Parfums Frédéric Malle: The First Twenty Years," Malle offers readers an intimate glimpse into his brand's saga and shares the stories behind four of his most successful scents in graphic-novel form.

Details

As told by Frédéric Malle, foreword by Jean-Claude Ellena, text by Marion Vignal.
240 pages.
Available in English and French.