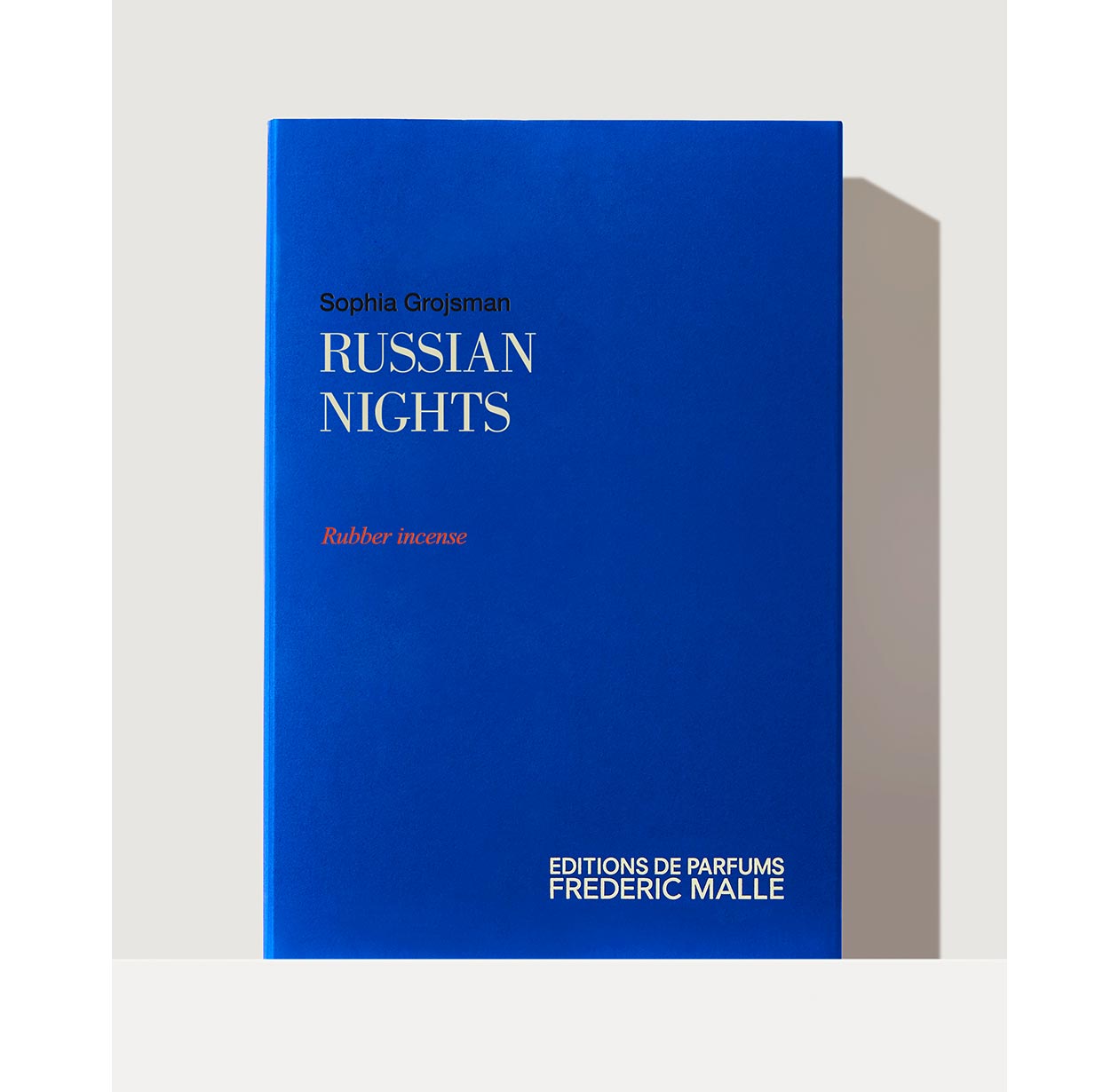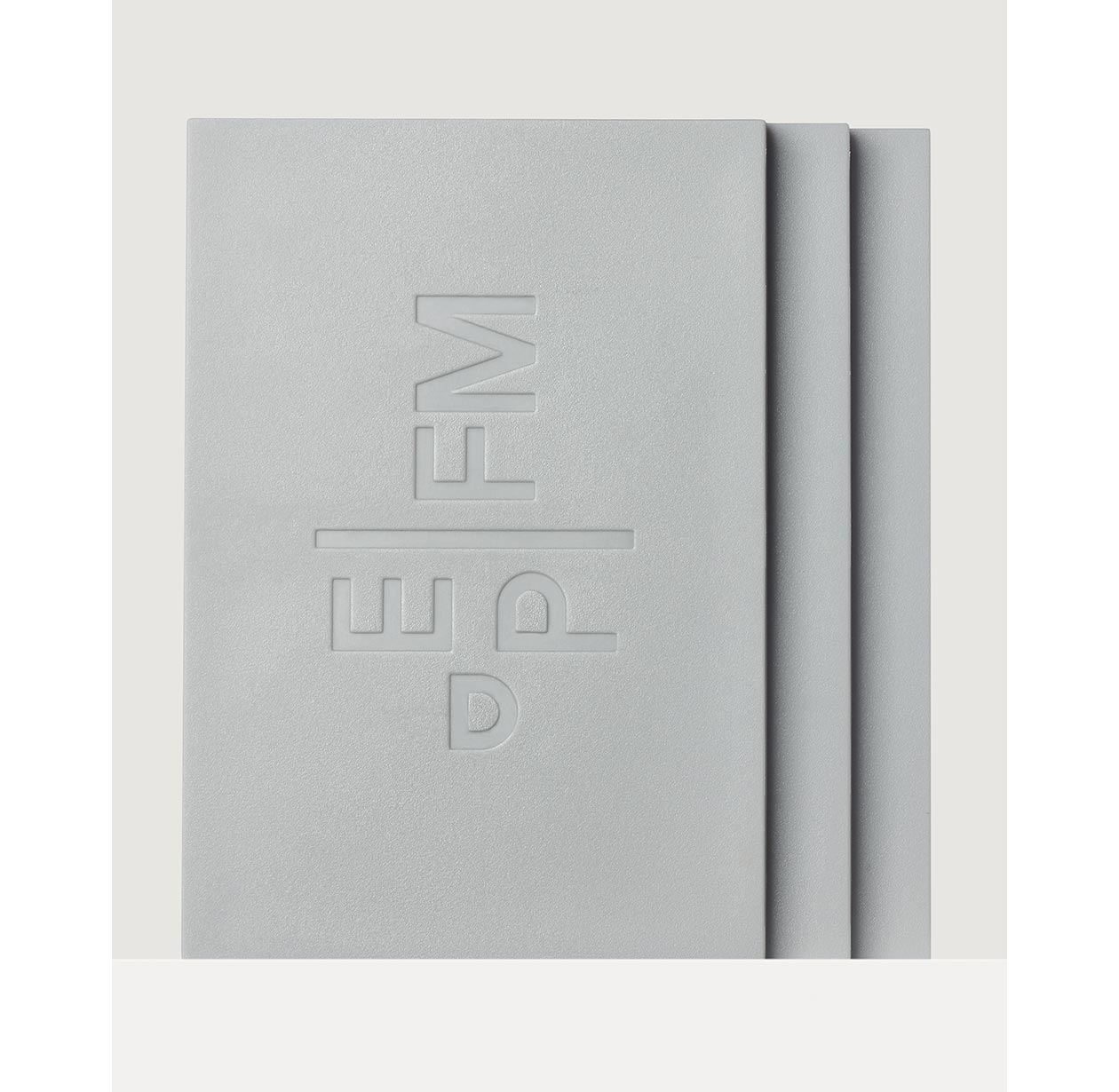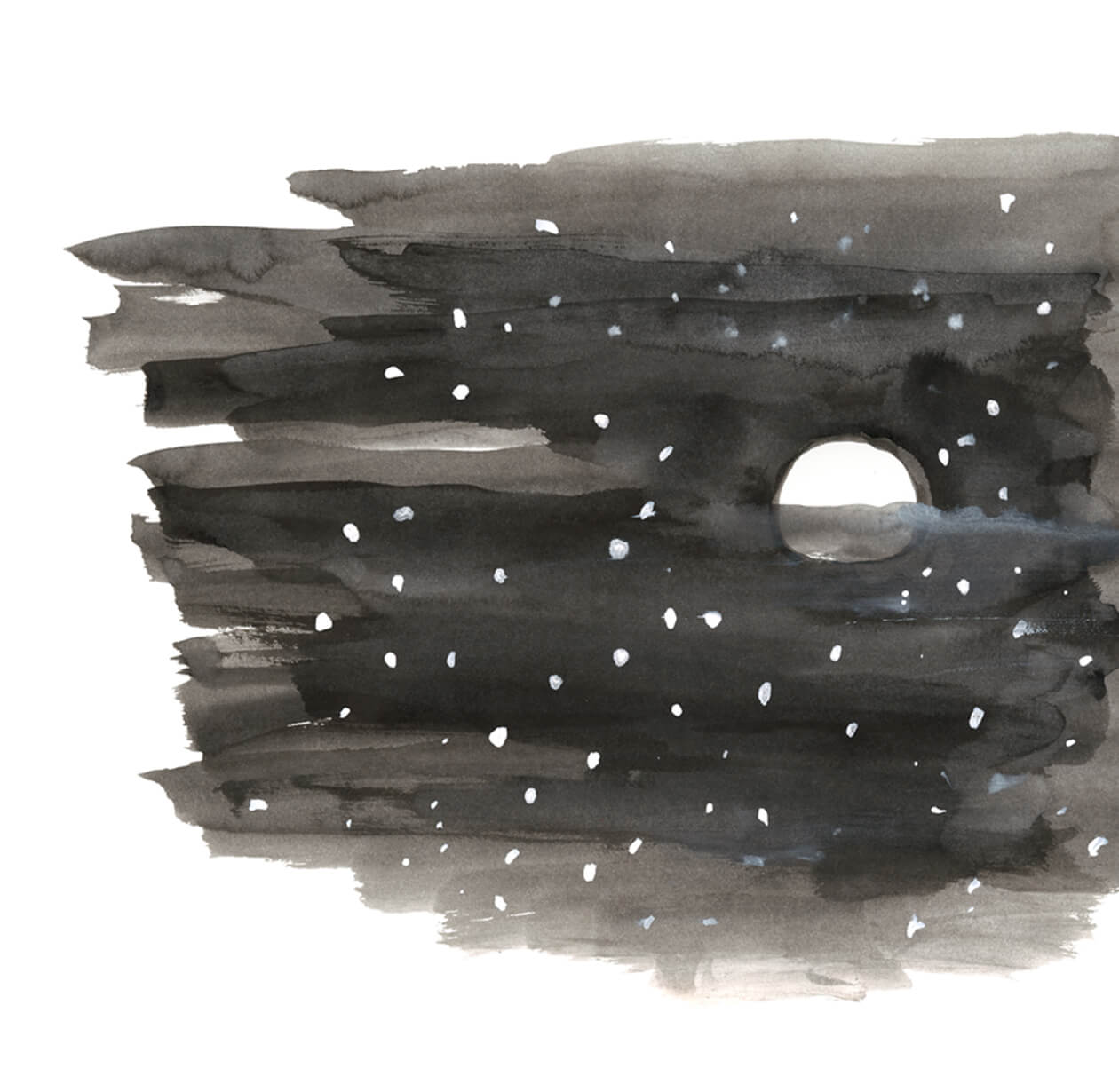 Temporarily out of stock
Coming soon
Inactive
Sold Out
Complimentary shipping available on orders over £50.
Description

Our rubber incense is a modern interpretation of the scented sachet, powerful enough to perfume a small enclosed space for up to half a year.
An entire universe captured in a beautifully simple object.