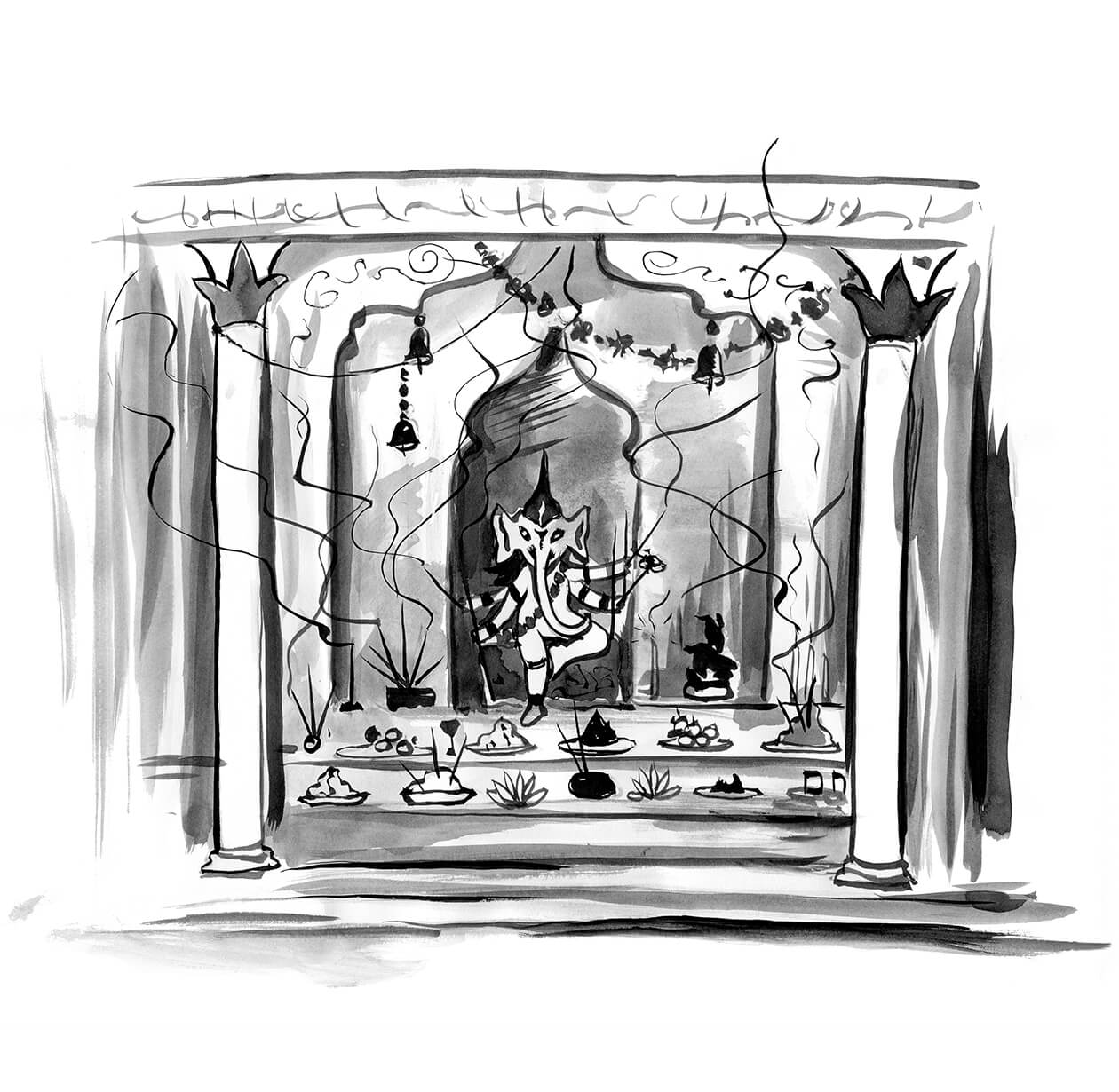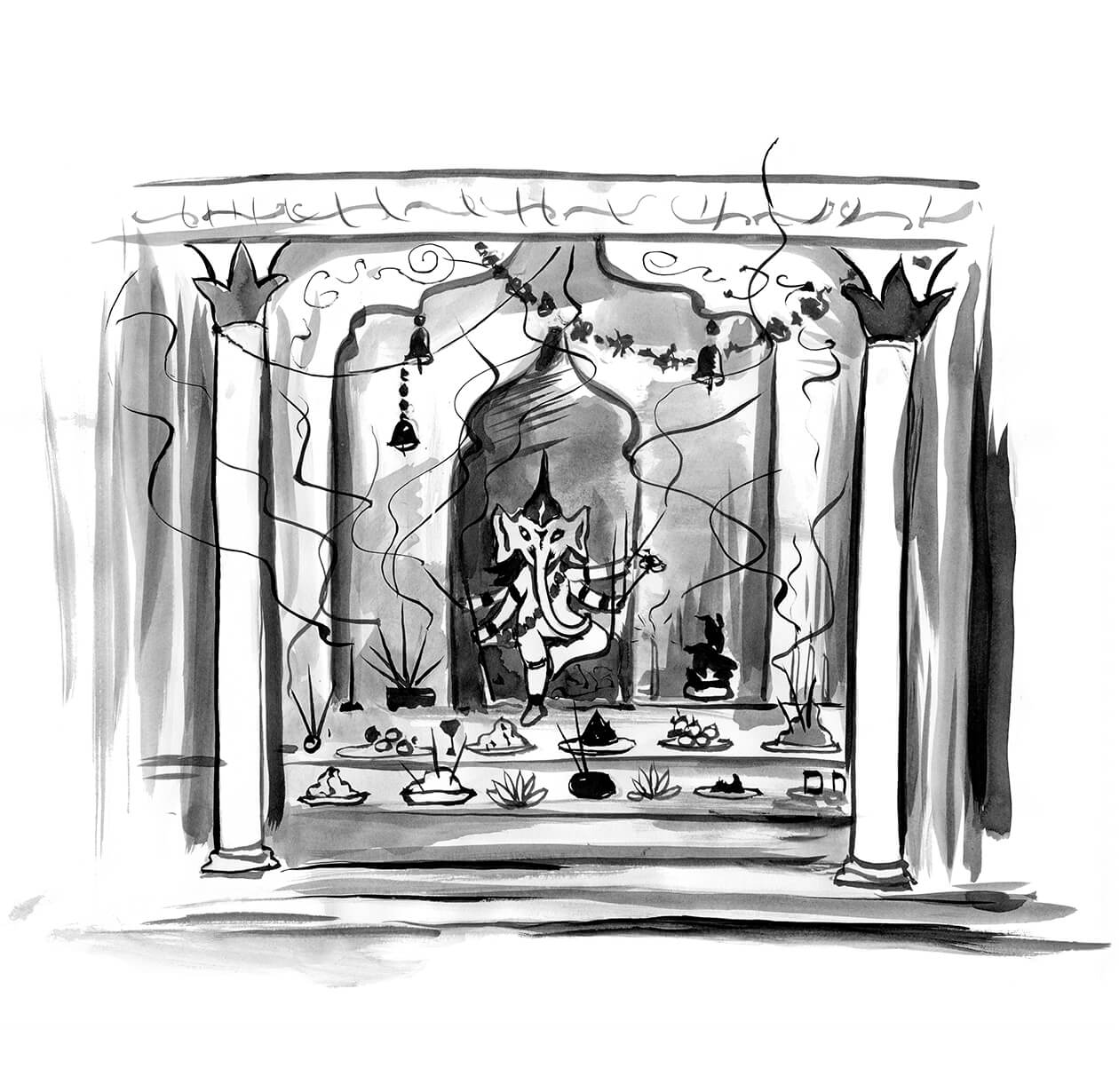 Receive a complimentary mini rubber incense medallion with your purchase of £90 or above.
Complimentary shipping available on orders over £50.
Learn more.

Choose a complimentary sample on all orders over £65 and
2 complimentary samples on all orders over £200.
Description

Our rubber incense is a modern interpretation of the scented sachet, powerful enough to perfume a small enclosed space for up to half a year.