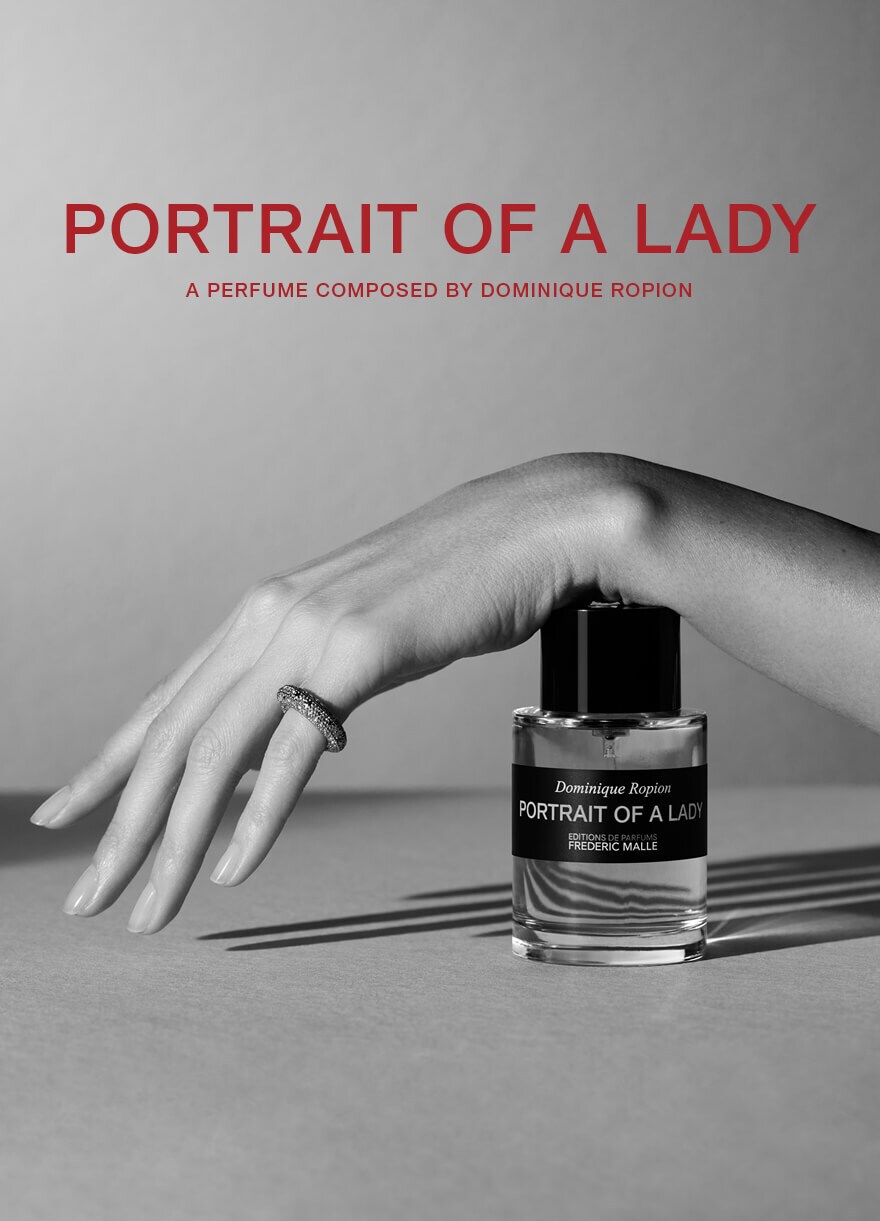 DISCOVER THE FULL COLLECTION
DISCOVER THE WORLD
OF FREDERIC MALLE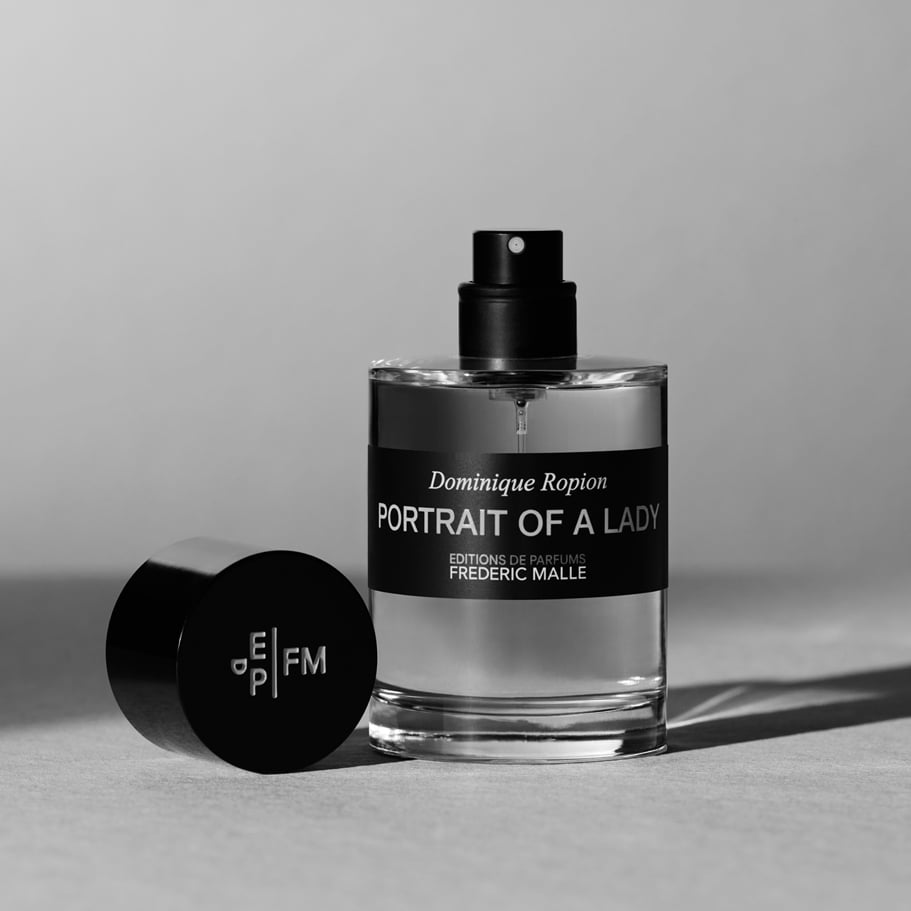 NEVER SAY NO, EXPLORE EVERYTHING
The beloved scents within a full library of iconic Frederic Malle perfumes. Which will you choose ?
Whether pure, futuristic, sophisticated, synthetic - or created from a fusion of natural ingredients,
each perfumer has their own understanding of this flower.
There's never just one rose, but several interpretations..
The greatest artists of modern-day perfumery.
Creators of new perfume classics, published by Frédéric Malle.
AN ALTERNATIVE WAY TO WEAR OUR PERFUMES
Not a paler interpretation of our perfume masterpieces, au contraire!
The best of both worlds: the original perfume compositions blended with the best skincare formulations.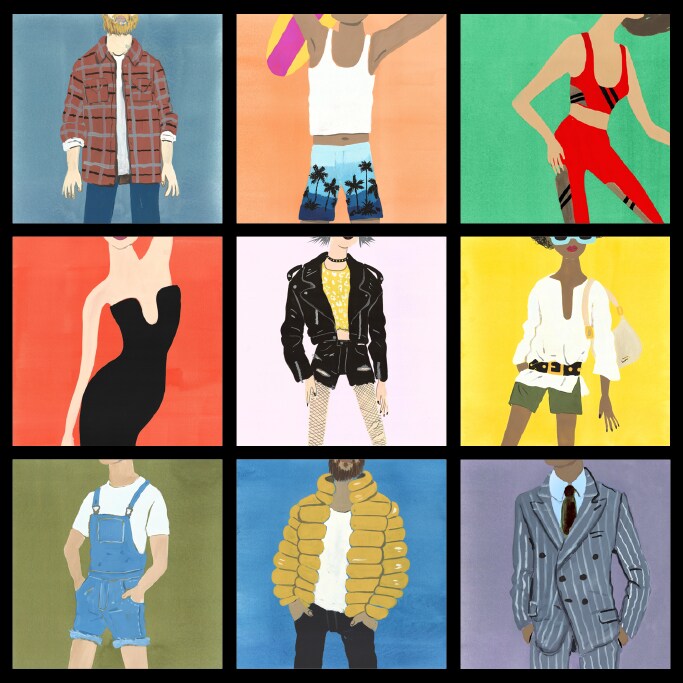 Discover the perfume that matches your personnality.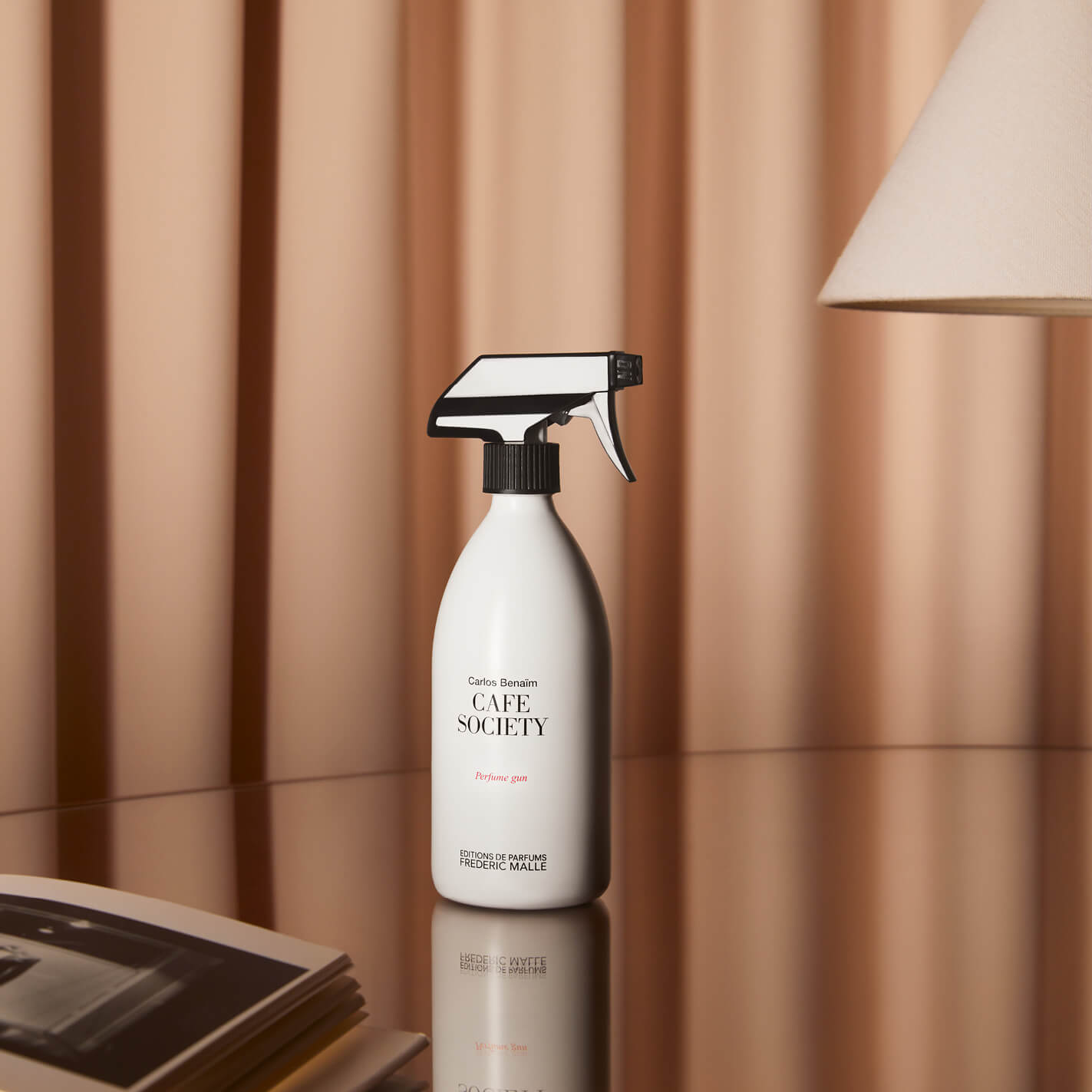 Slowly infuse or instantly impart a fragrance of joy or peace.
Sleep between sheets as if on a bed of roses. Perfume your drawers, your bag, your suitcase so as to feel good at home or wherever you go.
This year, we wholeheartedly seize every opportunity to be good to ourselves and to those with whom we share our lives.