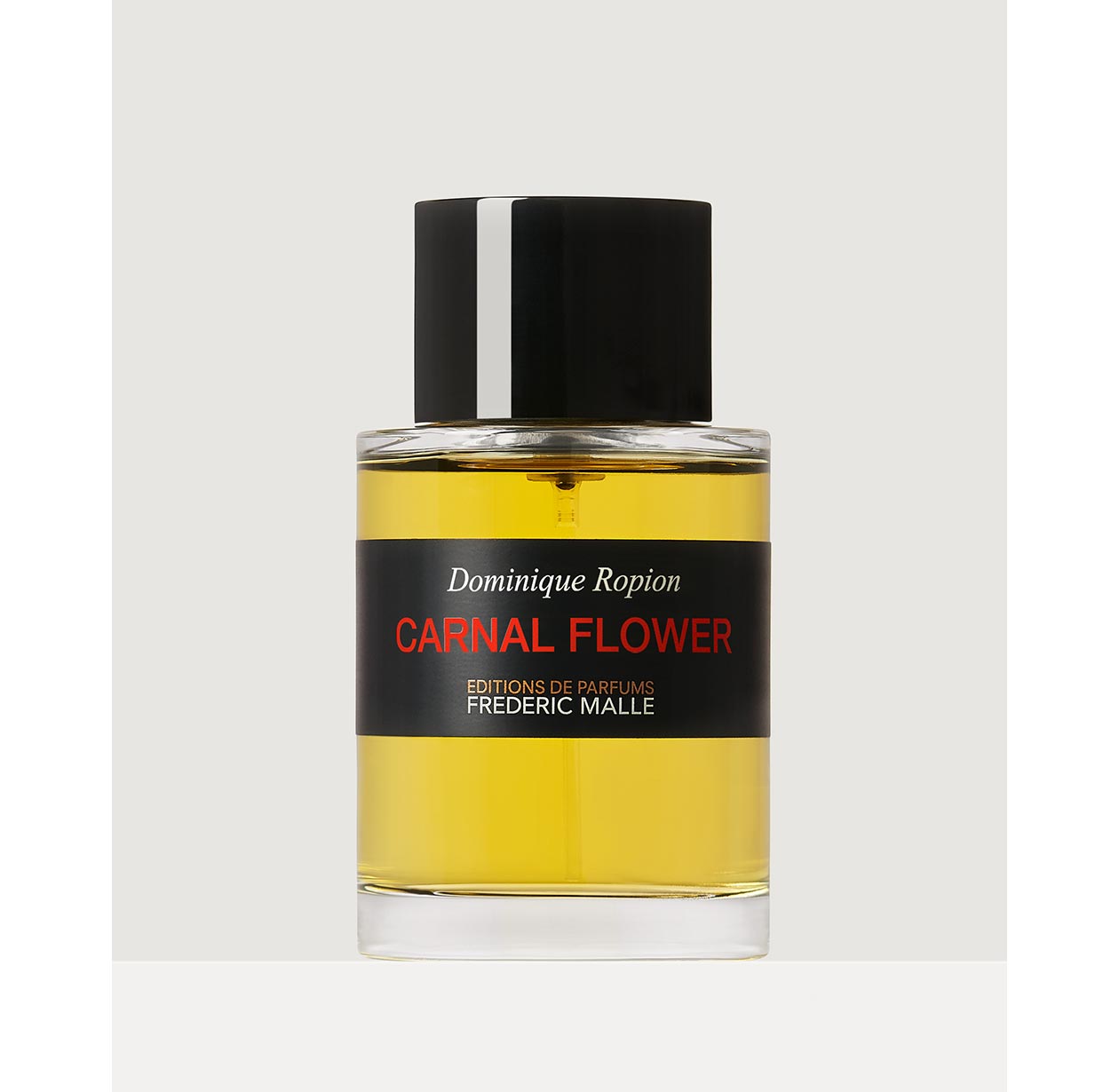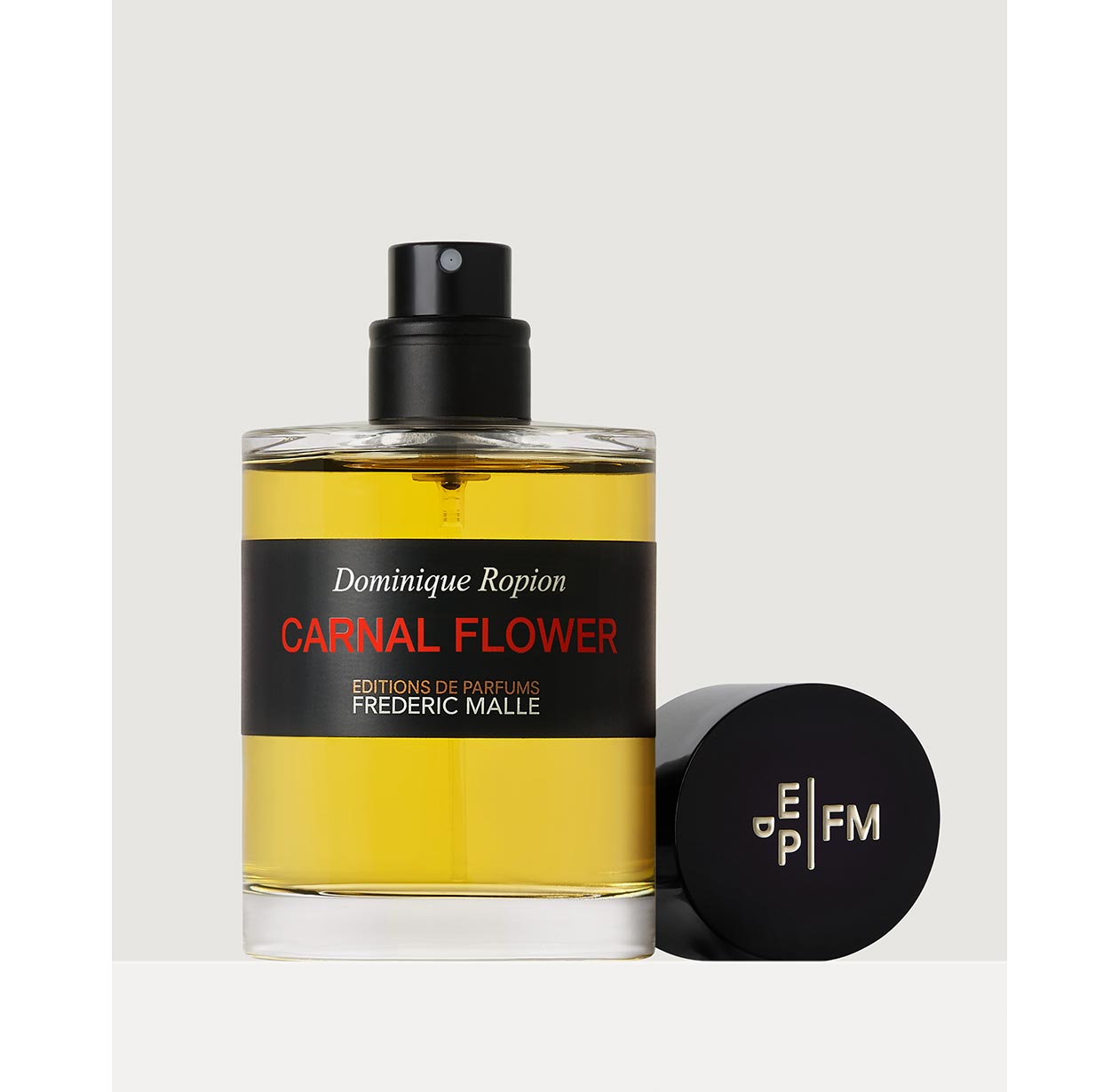 CARNAL FLOWER
by Dominique Ropion
Complimentary shipping available on orders over £50.
Choose a complimentary sample on orders over £65.
Description

If nature offers olfactive clashes, tuberose is probably the best example of these. These pretty flowers exude an almost carnal smell, superimposing in a quasi-miraculous way flower-shop freshness, camphorous violence - spicy and animalic - and milky sweetness. This mysterious equilibrium has always fascinated perfumers. 18 months were necessary for Dominique Ropion to create a modern version of that theme, an "olfactive Everest" that only the most talented perfumers are capable of reaching.

Read More

About the Perfumer:

Dominique Ropion trained at the legendary Roure Bertrand Dupont laboratory before going to work with Jean-Louis Sieuzac, one of the perfumery world's great technicians. Today he is a star perfumer at IFF. What makes Ropion's work special is the mix of precision and freedom, and his quest to create new, harmonious accords by pairing ingredients that are polar opposites. An adventurer who abandons himself to instinct, Dominique Ropion is also extremely rigorous in the final stages of the formulation of each of his fragrances.

View Less

Details

Purchase a 50ml or 100ml bottle and a complimentary 1.2ml sample will be automatically added to your order. By allowing you to trial the perfume from the comfort of your home, should the perfume not be the right fit, you have the choice to return the unopened bottle to us for a reimbursement.

Top notes: water fruits (melon) + vegetal notes; tuberose (fresh aspect)

Base notes: tuberose (milky aspect);

musk

100 ml / 3.4 fl. oz

50 ml / 1.7 fl. oz

10 ml / 0.3 fl. oz (Refill format for our iconic travel case

available separately here

)

Can we help you

Find Your Signature?