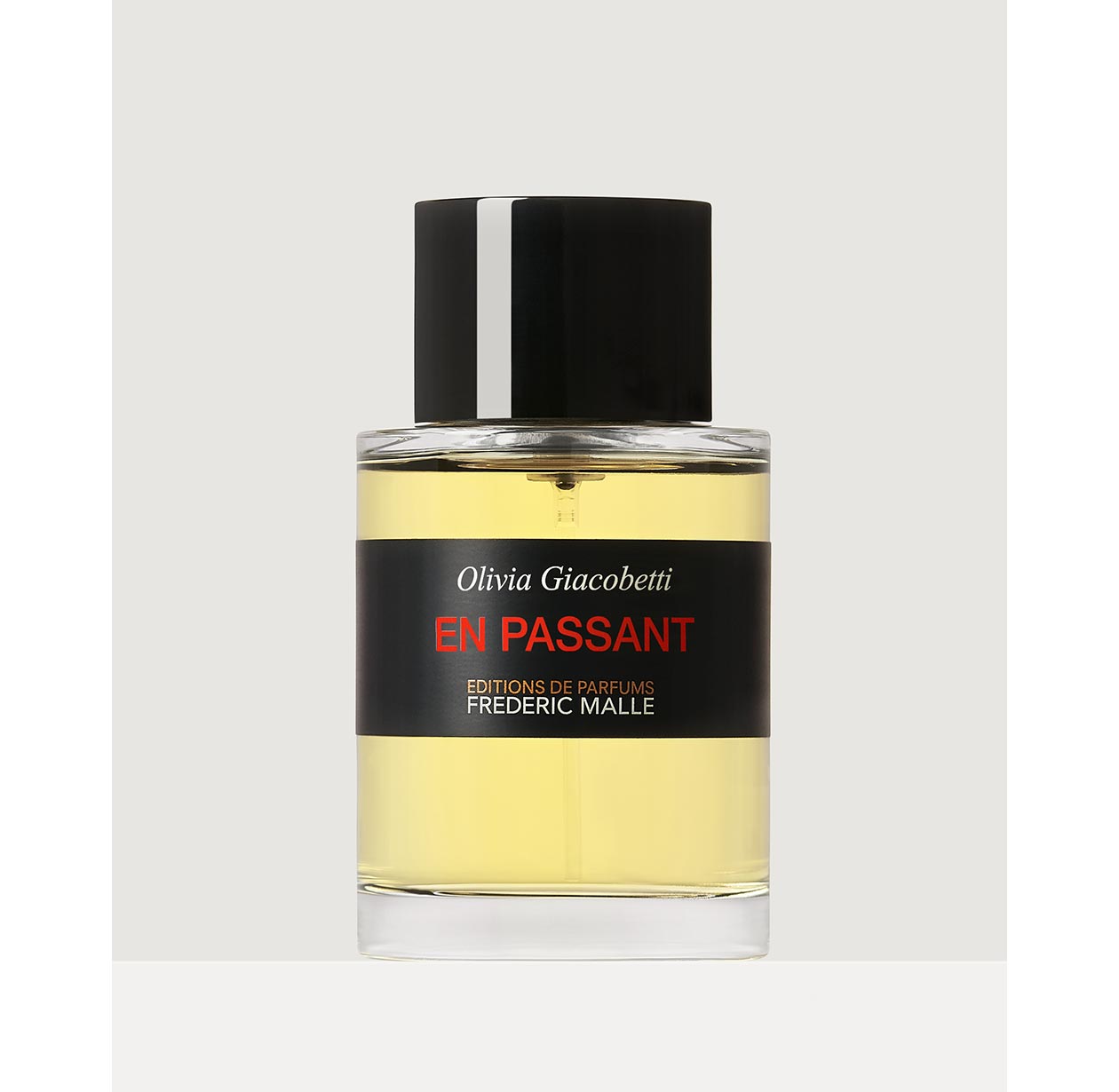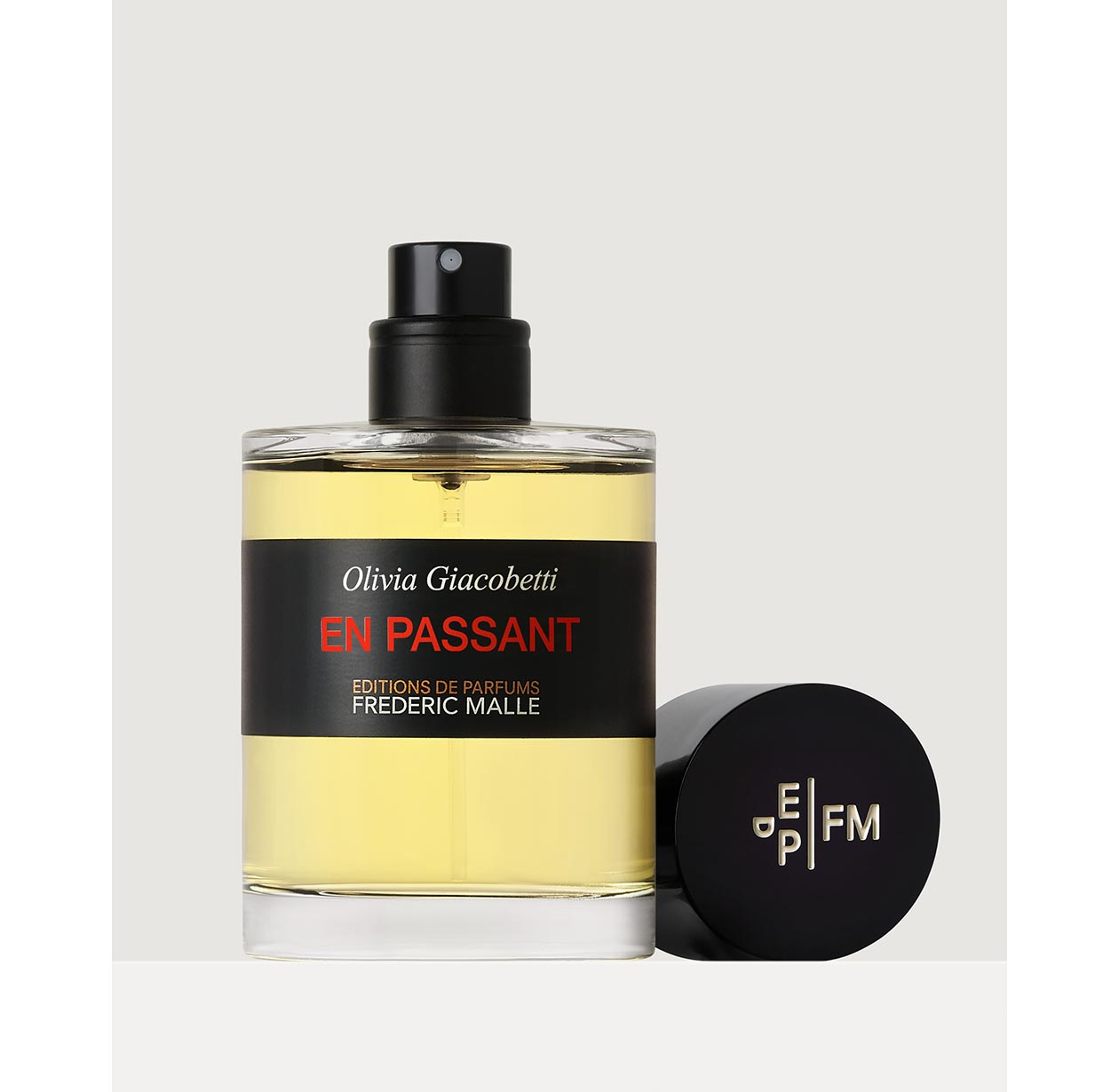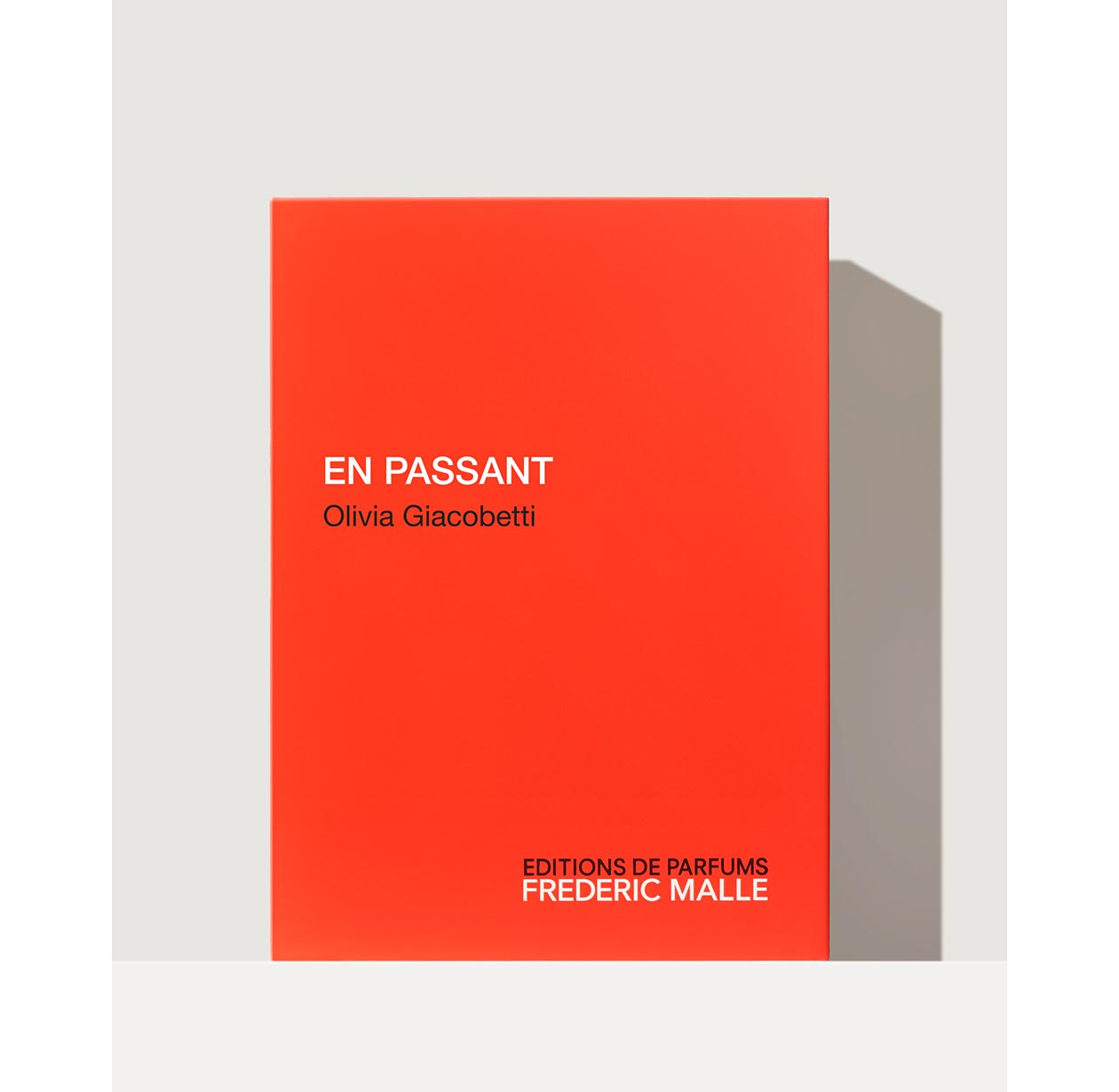 EN PASSANT
by Olivia Giacobetti
Complimentary shipping available.
Description

A whiff of lilac.

In the spring, when women slip on their cotton dresses and warm their skin in the sun, a soft breeze, full with the scent of budding lilacs, sweeps across the countryside.

Read More

A breath of cucumber absolute in a streamlined lilac accord gives the perfume an airy freshness, while the scent of a woman's skin is bound up in wheat, cedar and white musk.

Woman like a spring wind.

View Less

Details

Top notes: streamlined lilac; cucumber

Base notes: white musk; cedar

100 ml / 3.4 fl. oz

50 ml / 1.7 fl. oz

10 ml / 0.3 fl. oz (Refill format for our iconic travel case

available separately here

)

Can we help you

Find Your Signature?