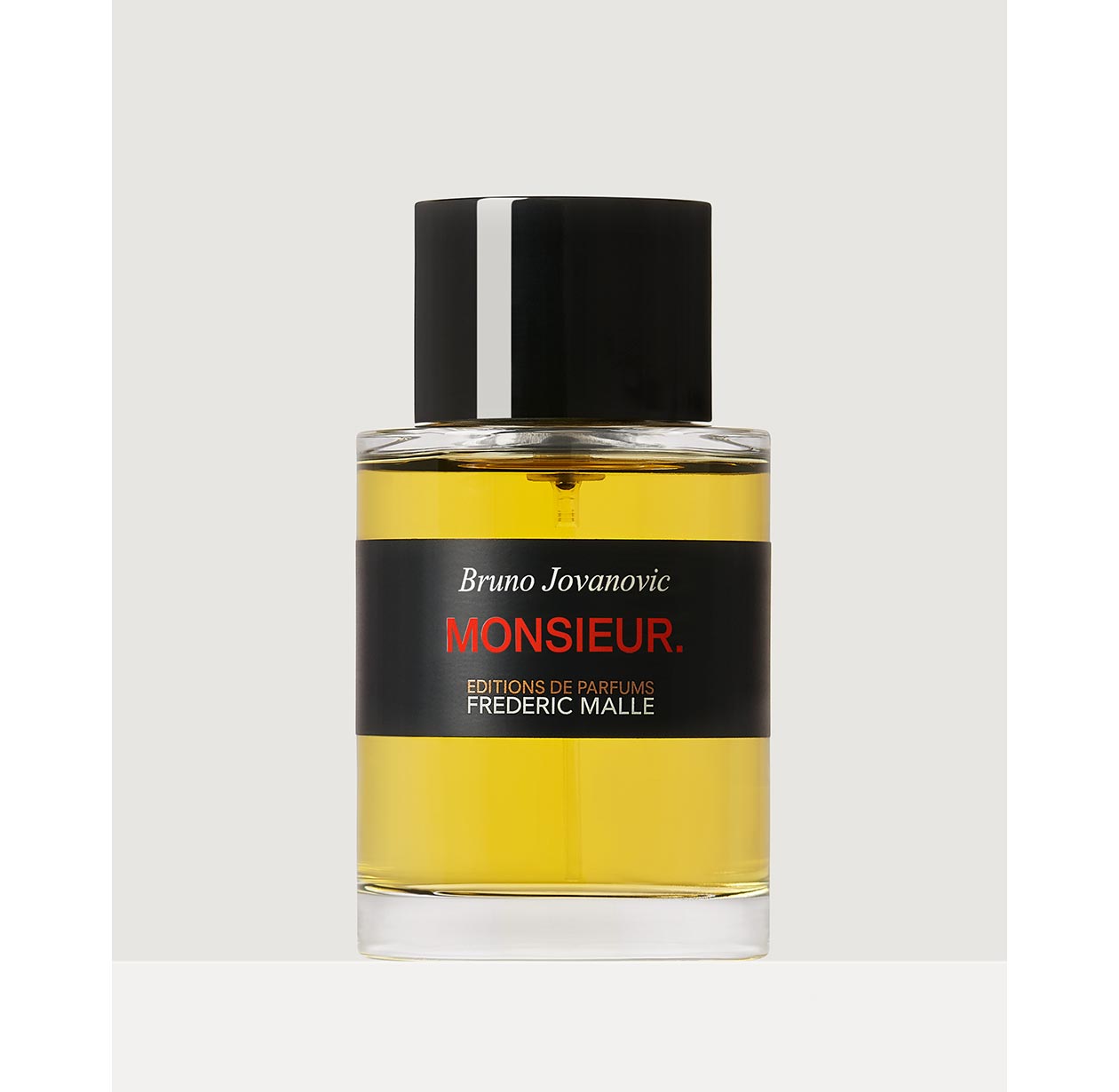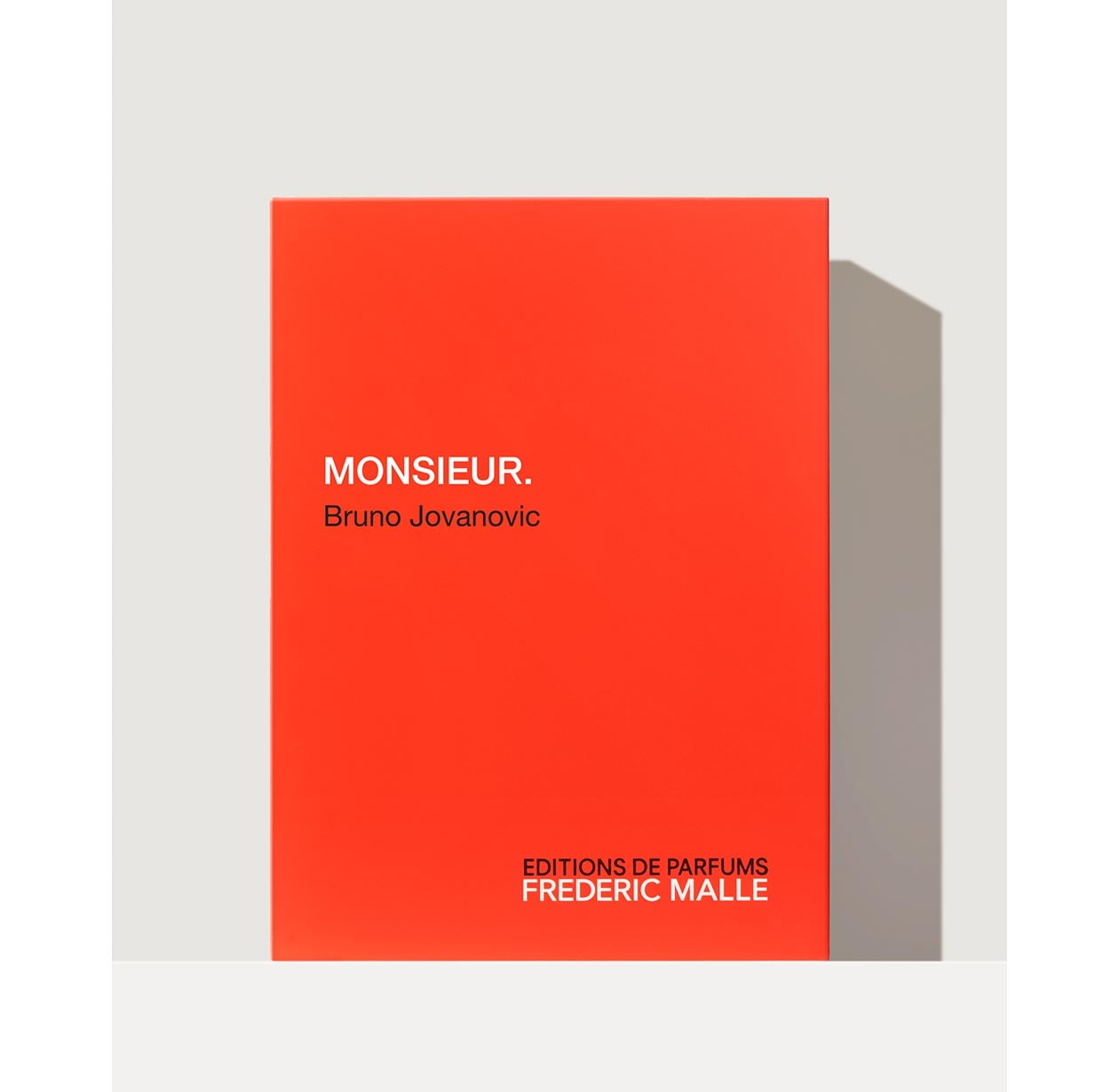 MONSIEUR.
by Bruno Jovanovic
Complimentary shipping available on orders over £50.
Choose a complimentary sample on orders over £65.
Description

For this rebirth of a classic, Bruno Jovanovic takes on patchouli, a cornerstone of perfumery. Reminiscent of the seductive allure of times gone by, this sensual, elegant material constitutes half of the fragrance's unique formula. Top notes of mandarin orange mingle with rum absolute, while generous measures of cedar, suede and frankincense create a mystical aura, and modern amber adds a touch of darkness. Traces of vanilla and musk round off the edges for a harmonious whole.

Read More

About the perfumer:

Bruno Jovanovic is one of perfumery's rising stars. While visiting a department store he discovered a world that fascinated him. He decided to make it his living and graduated from Isipca, the famous perfumery school in Versailles, where he was a star student. A seasoned perfumer at IFF, he advocates Kant's philosophy that "beauty is universal and has no concept." Mr. Jovanovic is a dreamer who also imagines the kind of perfume the impression of a painting or certain words would produce.

View Less

Details

Purchase a 50ml or 100ml bottle and a complimentary 1.2ml sample will be automatically added to your order. By allowing you to trial the perfume from the comfort of your home, should the perfume not be the right fit, you have the choice to return the unopened bottle to us for a reimbursement.

Top notes: mandarin; rum absolute

Middle note:

patchouli

Base notes: cedar; suede;

incense

100 ml / 3.4 fl. oz

50 ml / 1.7 fl. oz

10 ml / 0.3 fl. Oz (Refill format for our iconic travel case

available separately here

)

Can we help you

Find Your Signature?