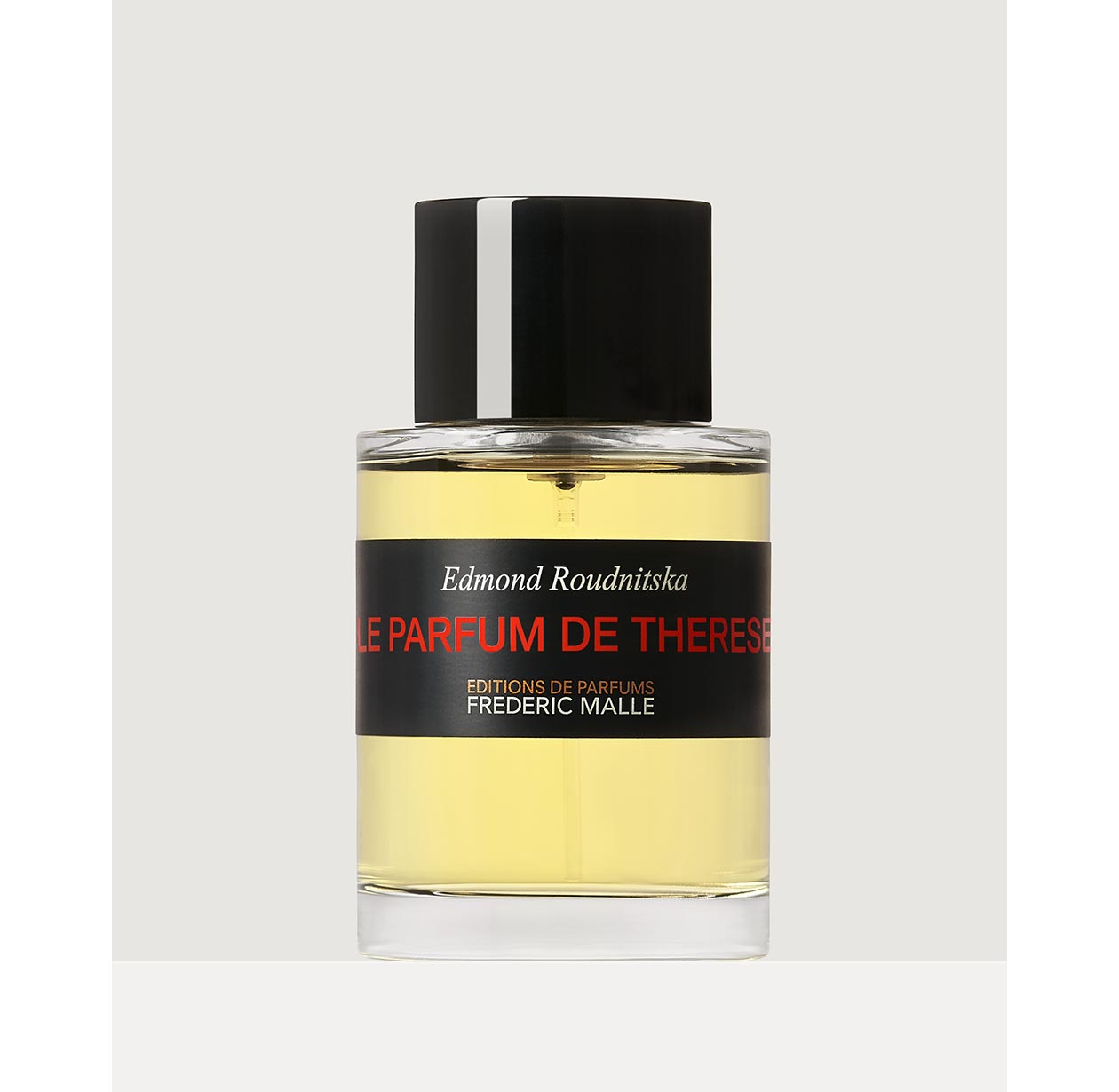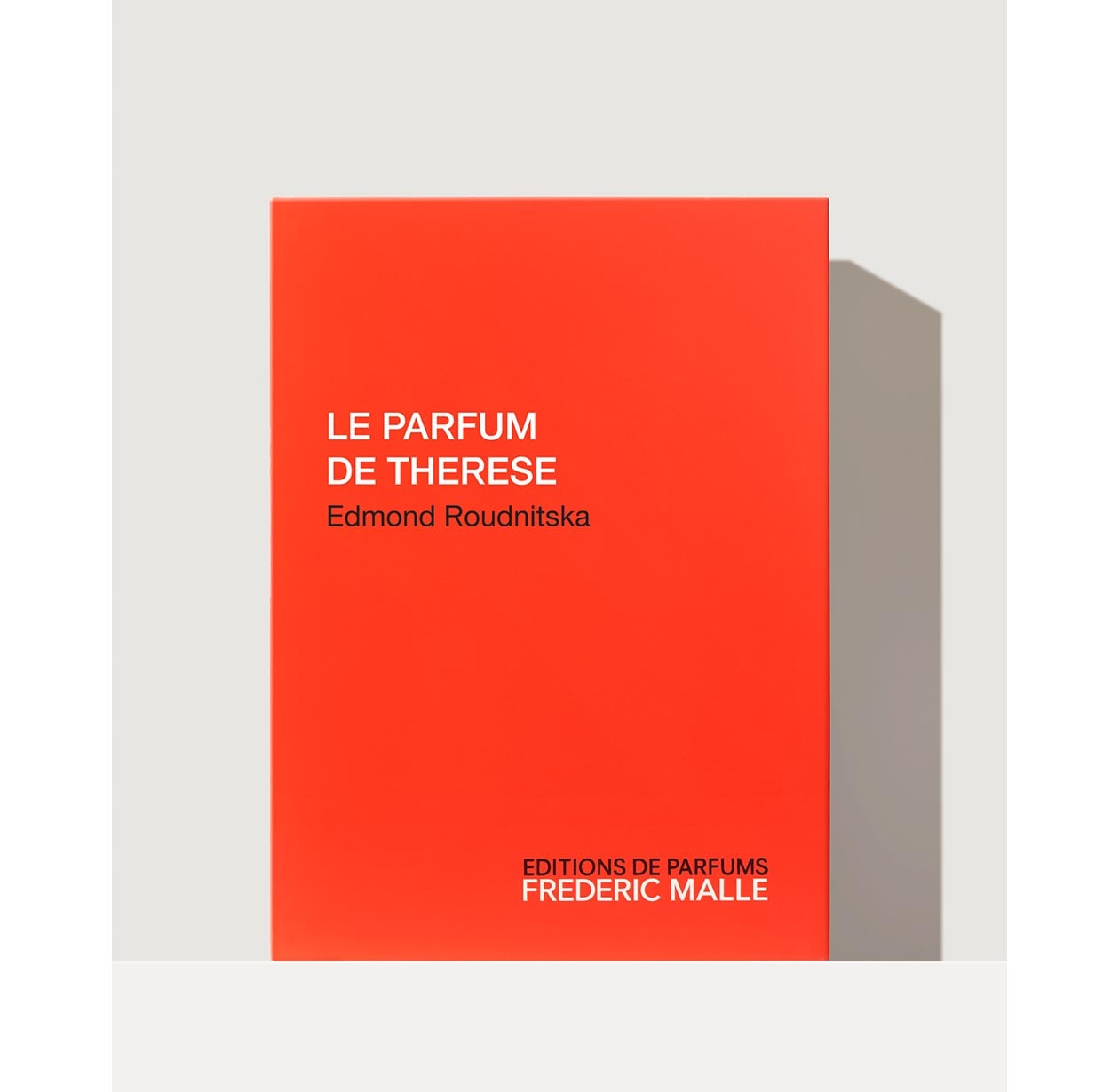 LE PARFUM DE THERESE
by Edmond Roudnitska
Complimentary shipping available.
Description

Thérèse's secret.

A 1950s prophetic masterpiece that lay hidden for half a century for being ahead of its time, worn only by the perfumer's wife, until now.

Read More

Prune fuses the modernity of cucumber and melon notes with the elegant classicism of rose and jasmine, blurring the perfume to the point of obscurity and rendering its ingredients unidentifiable.

Magnificent in her mystery.

View Less

Details

Top notes: melon; cucumber

Middle notes: prune; rose; jasmine

Base notes: vetiver; patchouli

100 ml / 3.4 fl. oz

50 ml / 1.7 fl. oz

10 ml / 0.3 fl. oz (Refill format for our iconic travel case

available separately here

)

Can we help you

Find Your Signature?