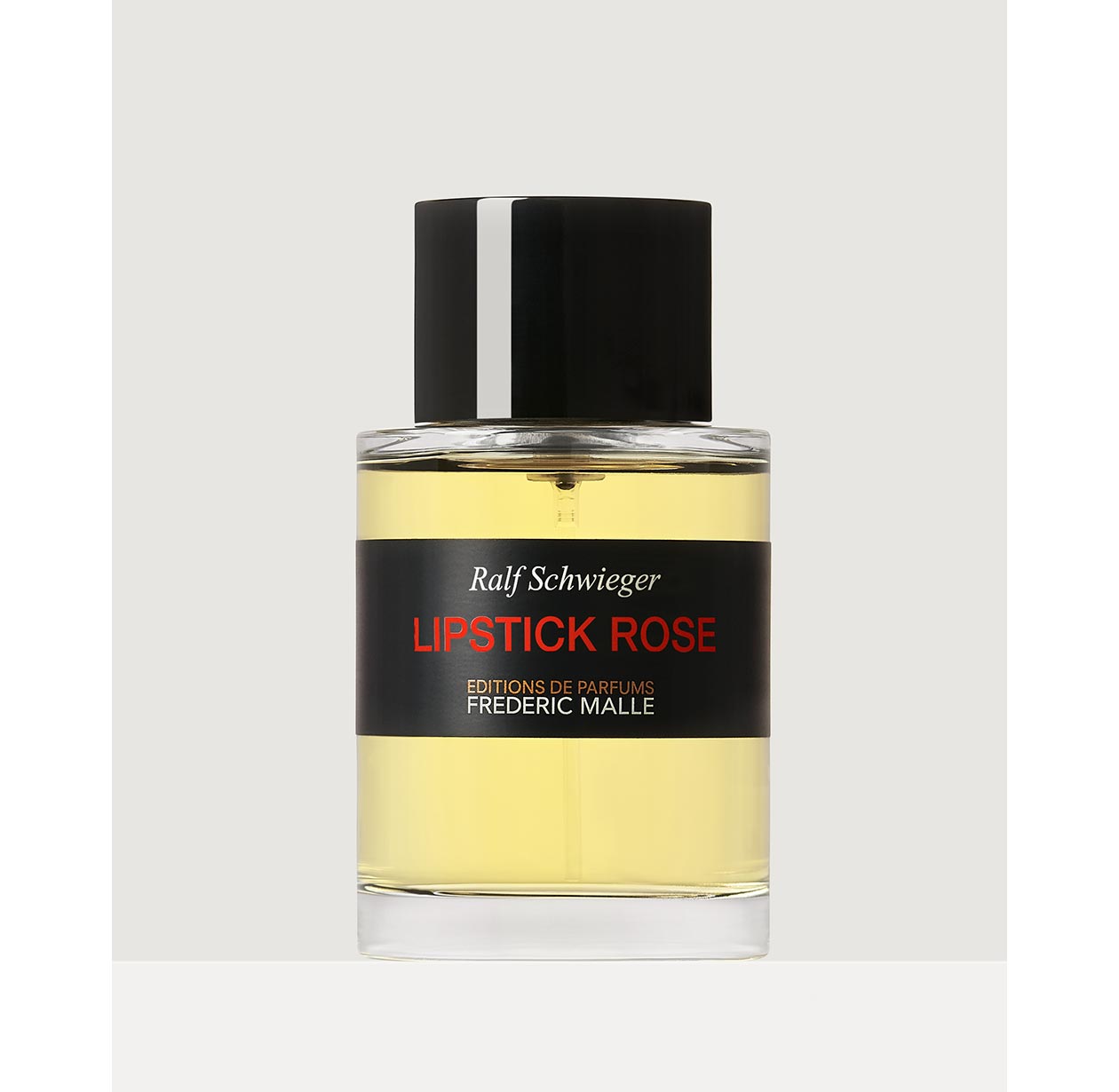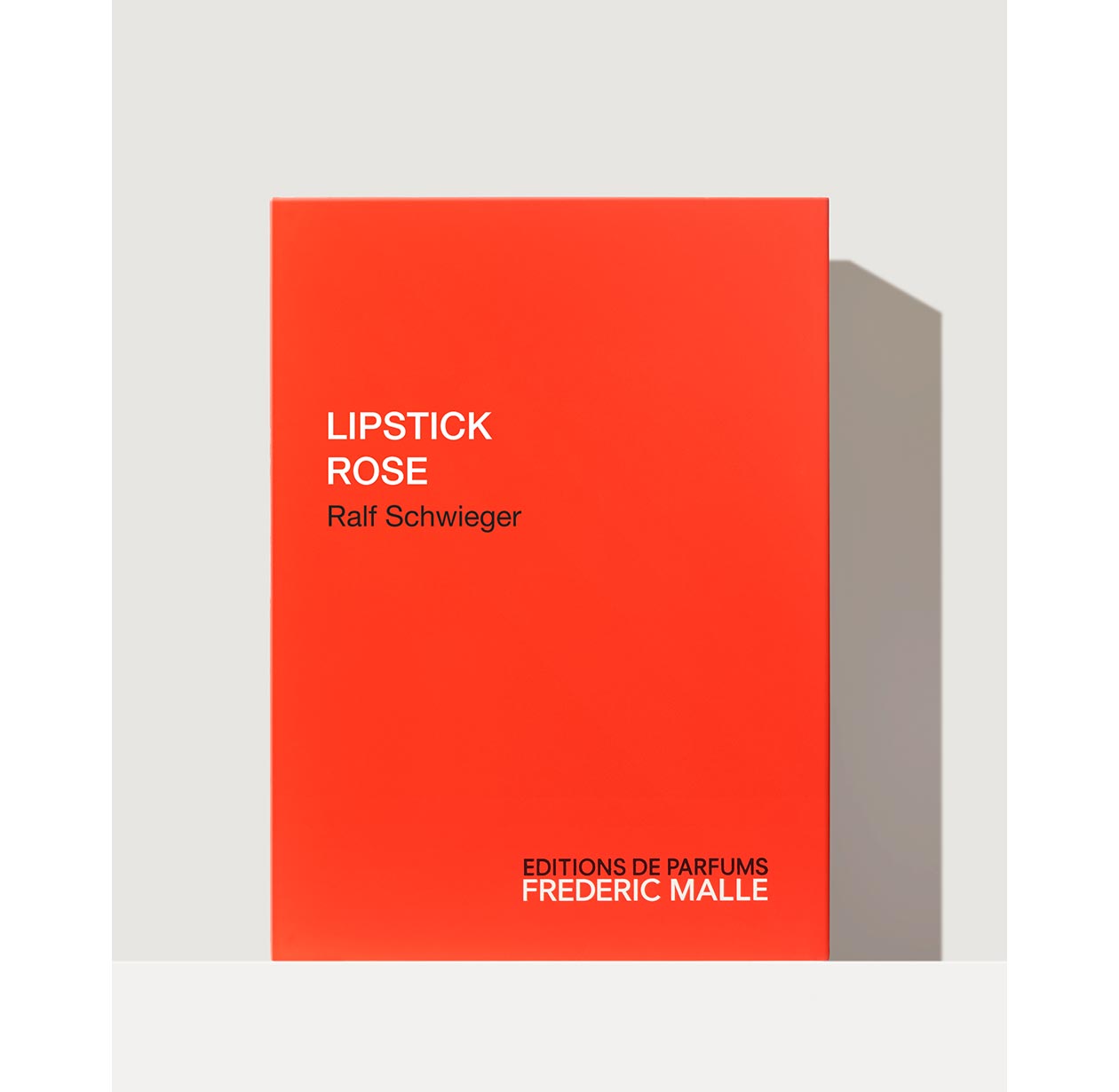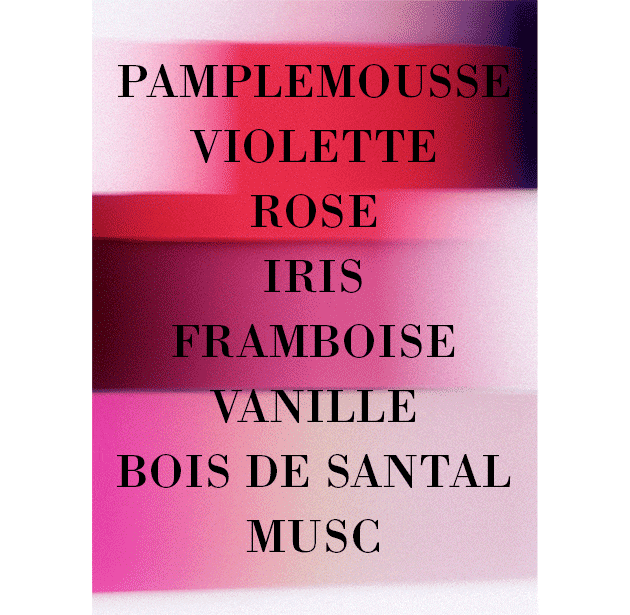 LIPSTICK ROSE
by Ralf Schweiger
Complimentary shipping available.
Description

Vintage Hollywood glamour.

A star's moment of privacy at her dressing table with her lipstick, which she spreads carefully onto her lower lip: grapefruit and violet sparkle above sweet notes of rose, iris and raspberry on a sensuous bed of vanilla and white musk.

Read More

Details

Top notes: grapefruit; violet

Middle notes: rose; iris; raspberry

Base notes: vanilla; white musk

100 ml / 3.4 fl. oz

50 ml / 1.7 fl. oz

10 ml / 0.3 fl. oz (Refill format for our iconic travel case

available separately here

)

Can we help you

Find Your Signature?