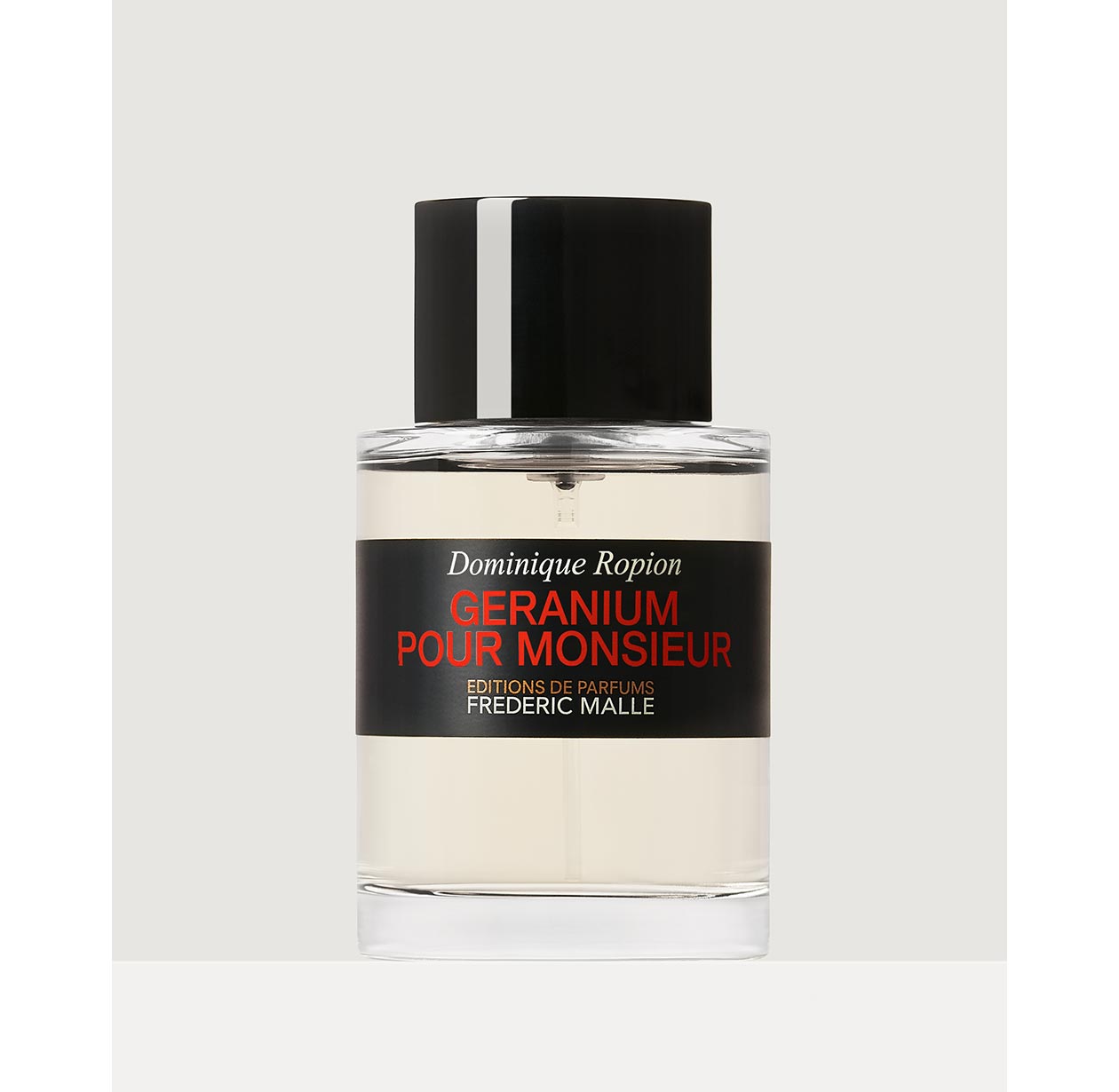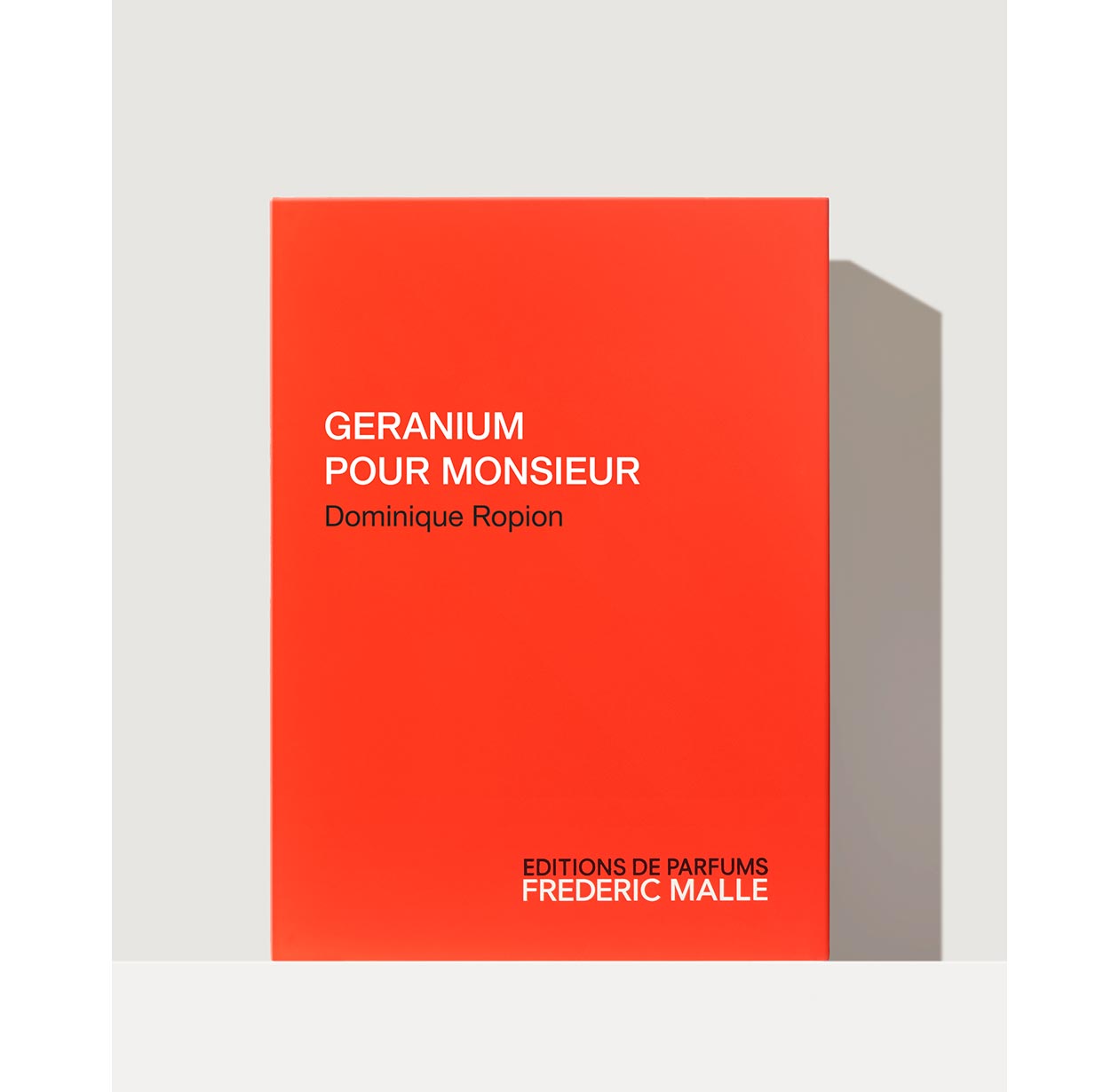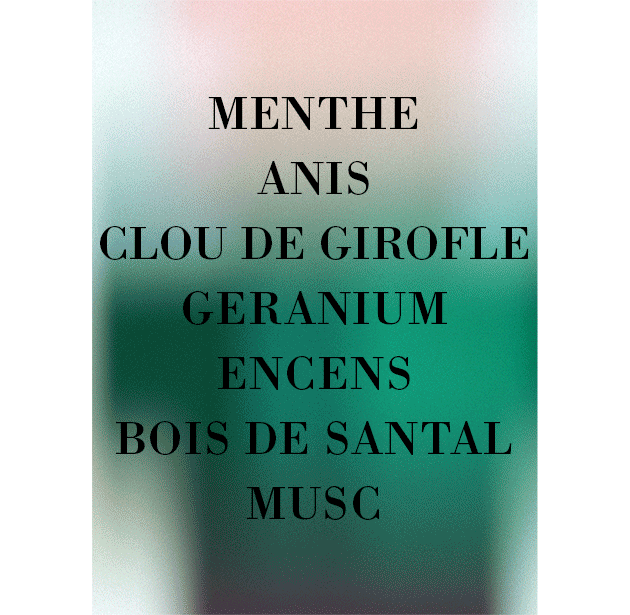 GERANIUM POUR MONSIEUR
by Dominique Ropion
Complimentary shipping available.
Description

Artistic flamboyance.

Like the eccentric Englishman in a blue velvet jacket, pink striped shirt and a cashmere-print pocket square, this perfume is an extravagant unravelling of colours and textures.

Read More

A cool whiff of mint and aniseed, imbued with Chinese geranium, spills over into nuances of clove, sandalwood, benzoin and frankincense.

A color palette for the bright and bold.

View Less

Details

Top notes: mint; aniseed; geranium

Base notes: sandalwood; frankincense

100 ml / 3.4 fl. oz

50 ml / 1.7 fl. oz

10 ml / 0.3 fl. oz (Refill format for our iconic travel case

available separately here

)

Can we help you

Find Your Signature?