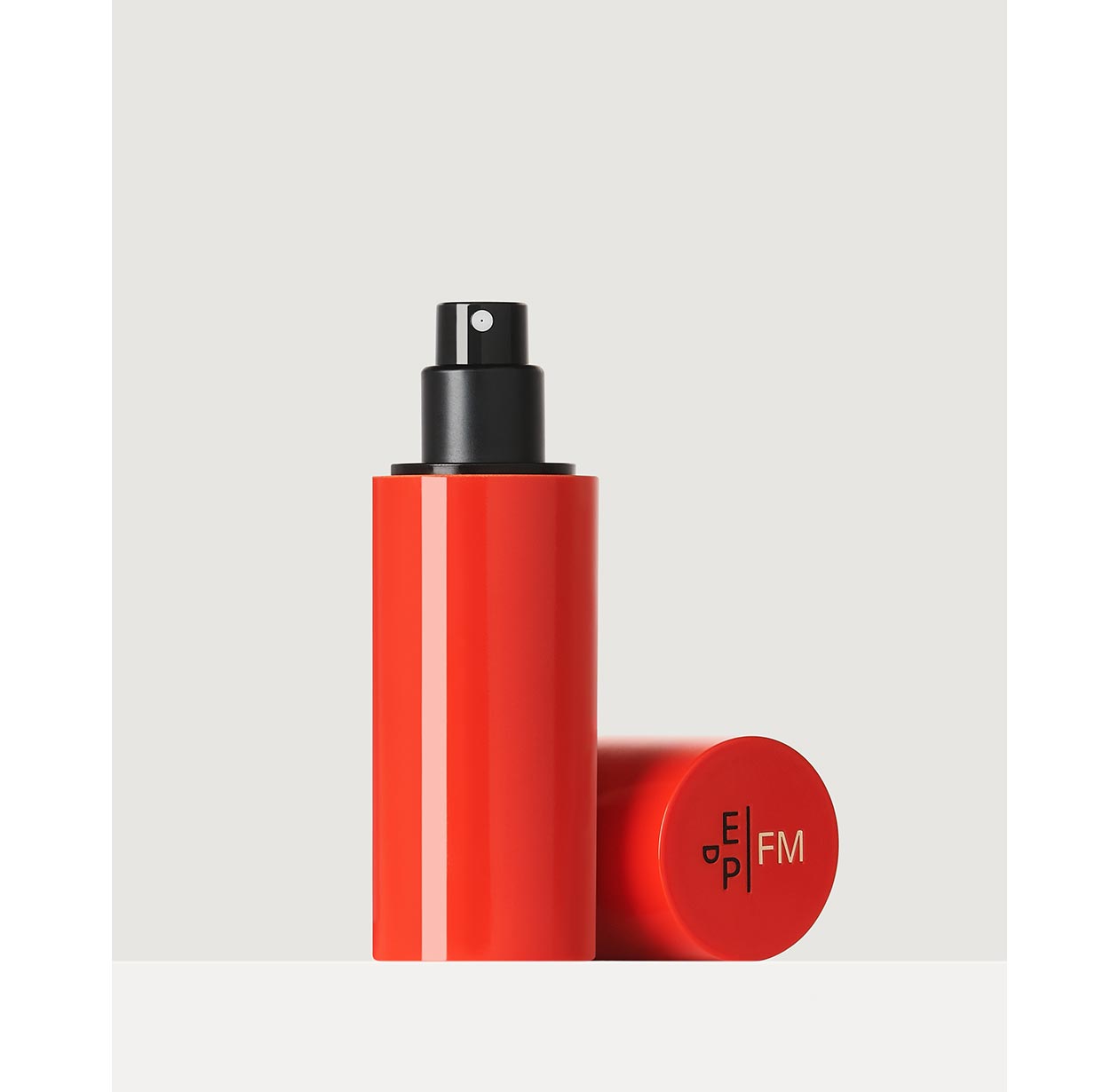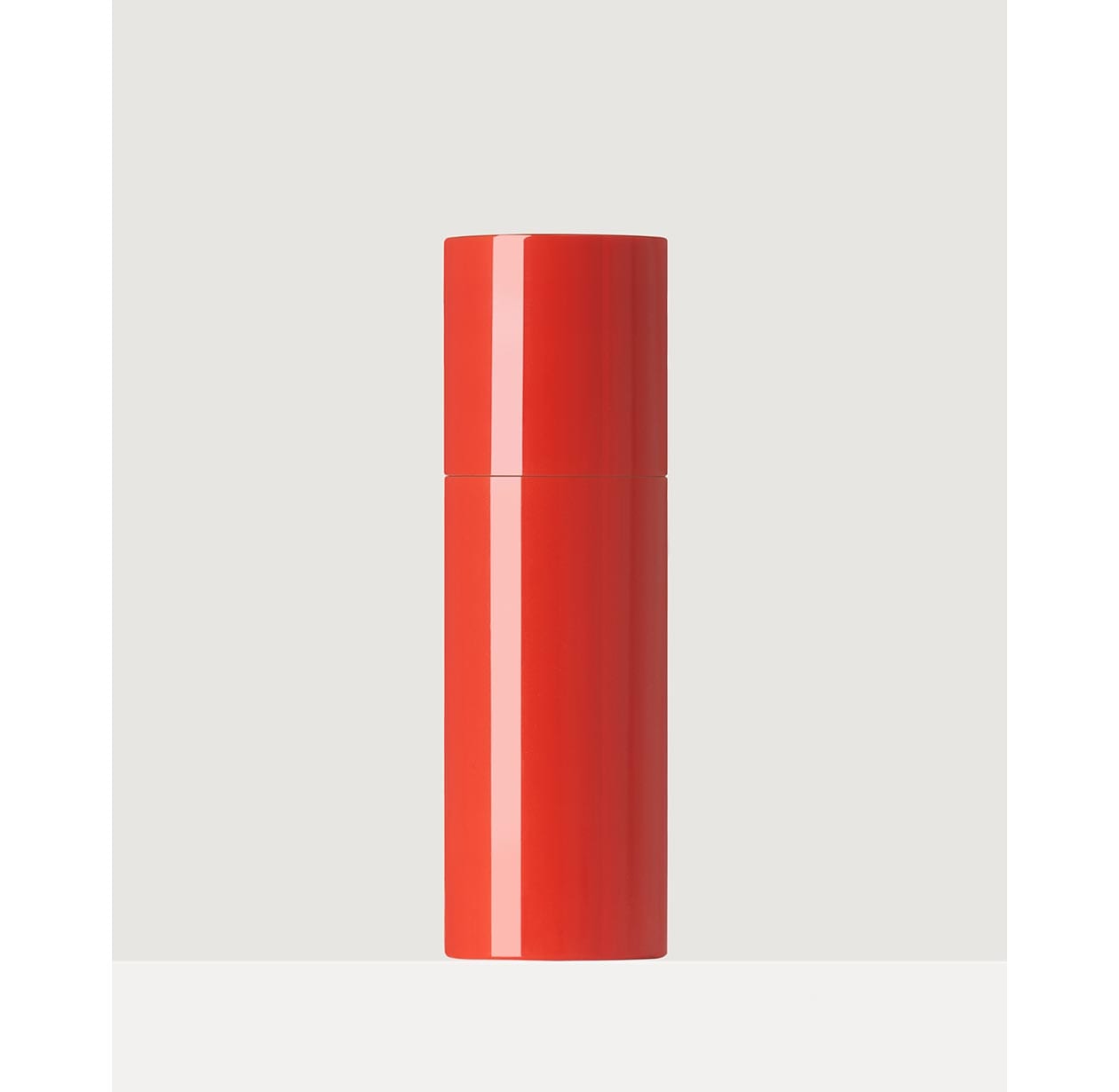 Complimentary shipping available on orders over £50.
Description

Both functional and sophisticated in its minimalist design, our travel spray case is the perfect item for elegant individuals on the go.

Read More

This iconic object is available in red and a Superstitious edition. All cases are fitted with a magnetic cap to host any 10ml perfume vial from our collection.

View Less

Details

Custom made to fit our 10ml perfumes.

Available in: Red and a Superstitious edition
Material: Bakelite with magnetic cap.