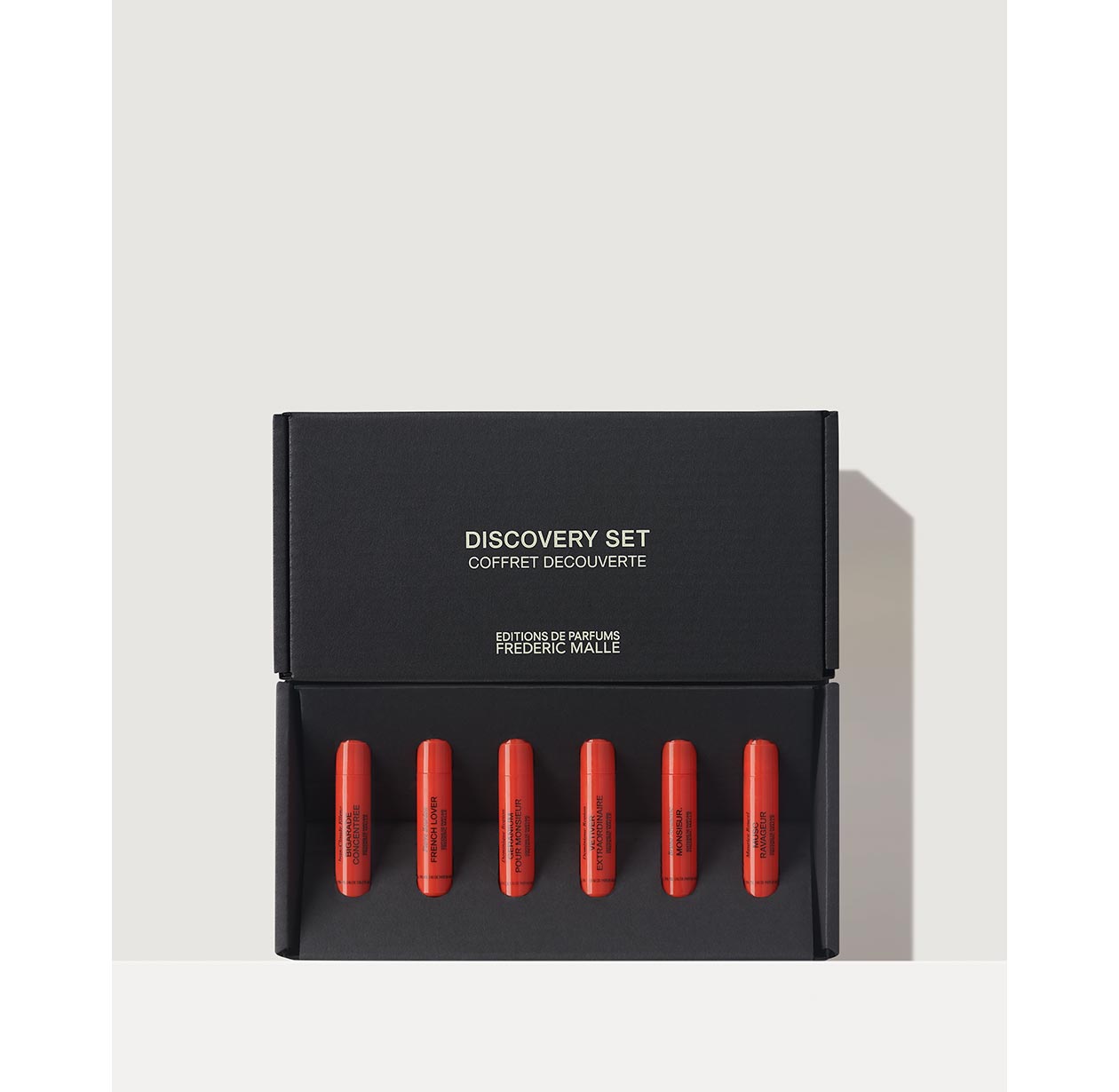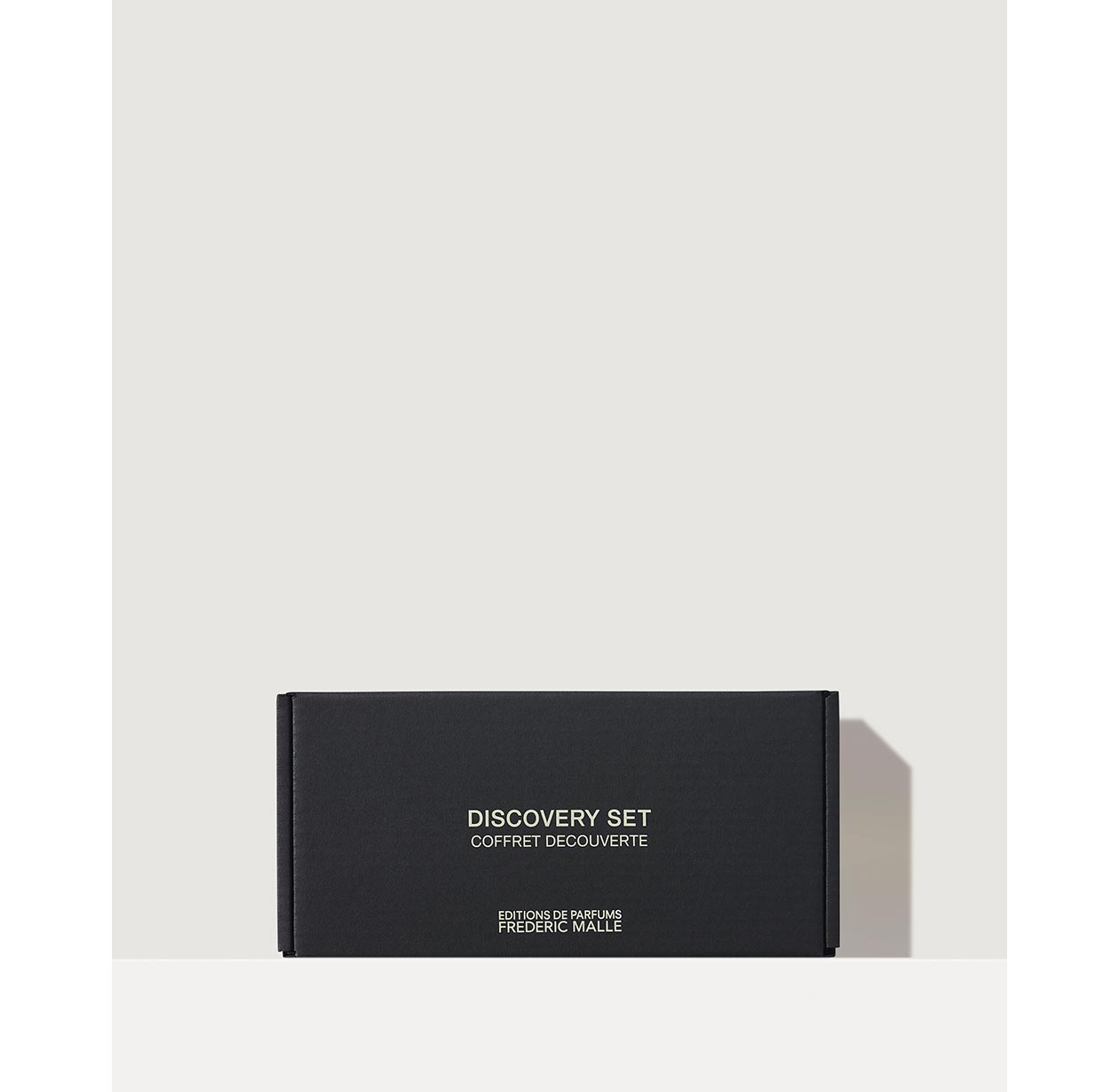 Receive a complimentary mini rubber incense medallion with your purchase of £90 or above.
Complimentary shipping available on orders over £50.
Learn more.

Choose a complimentary sample on all orders over £65 and
2 complimentary samples on all orders over £200.
Description

A selection of six perfumes for you to discover iconic compositions we are particularly proud of. Born from the total creative freedom offered by Frédéric Malle to the world's greatest perfumers, these perfumes are like piece of art: rare, inventive and timeless.
Take pleasure in discovering your perfume signature, the scent that expresses your singularity.
Purchase the sample set for £25 and £25 will be automatically deleted from your next purchase of a full sized item of £100 or more*. Please ensure you use the same email address the next time you check out.

*Offer of £25 must be redeemed within 3 months of purchasing the sample set. Offer may only be used once per person/email address.