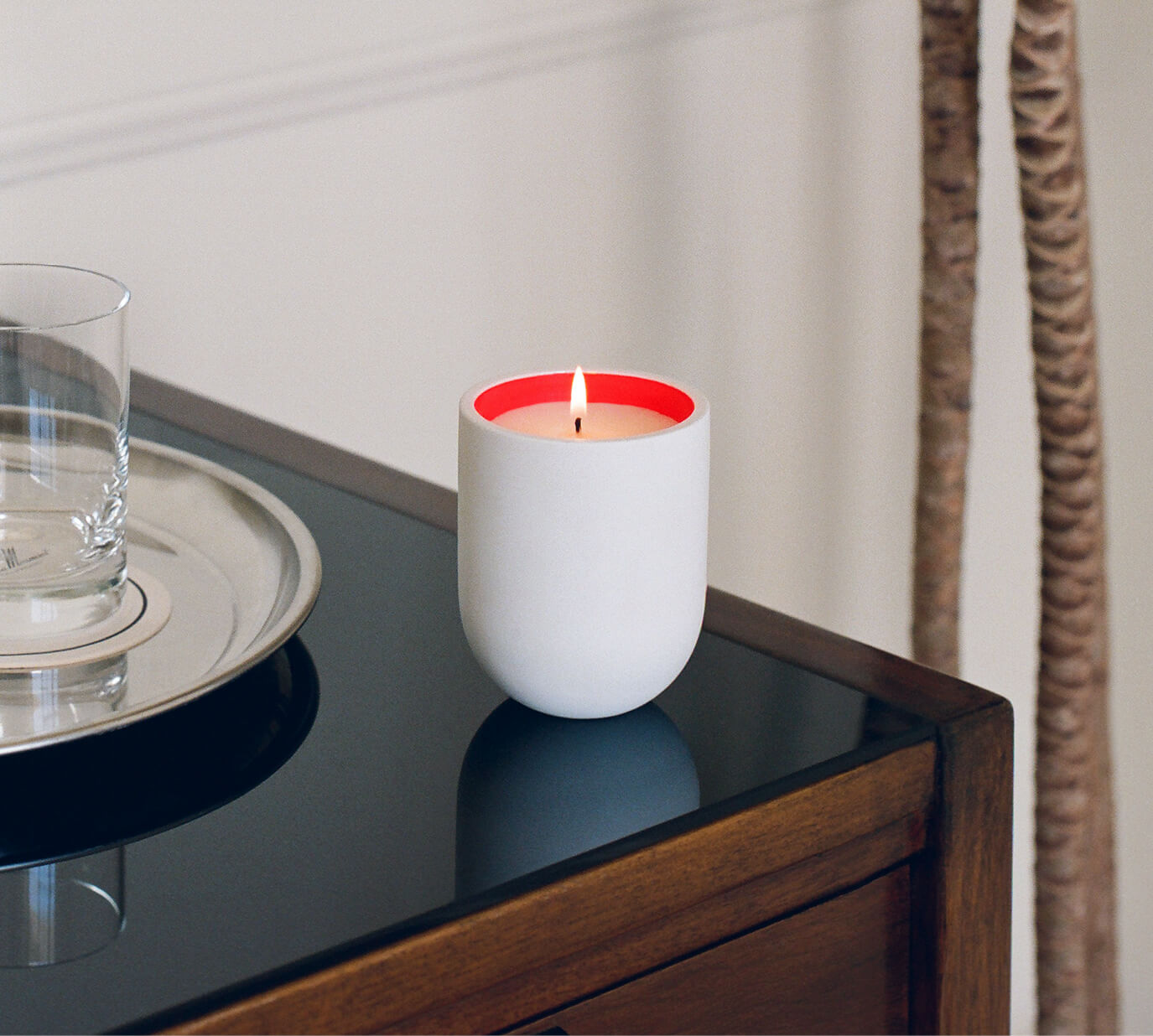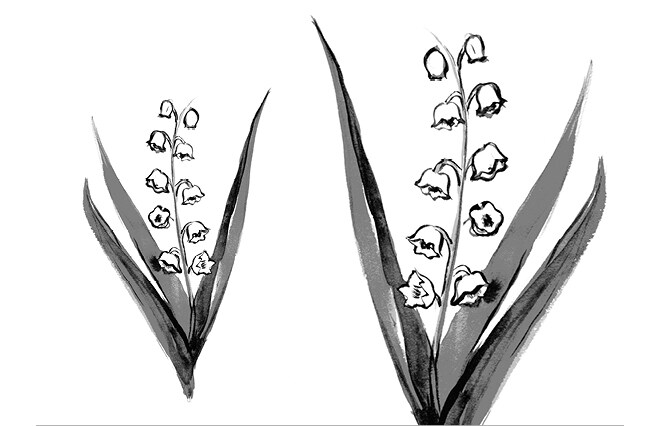 As close reproduction as possible of the fragrance of a cluster of lily of the valley hidden in the shade of the underbrush.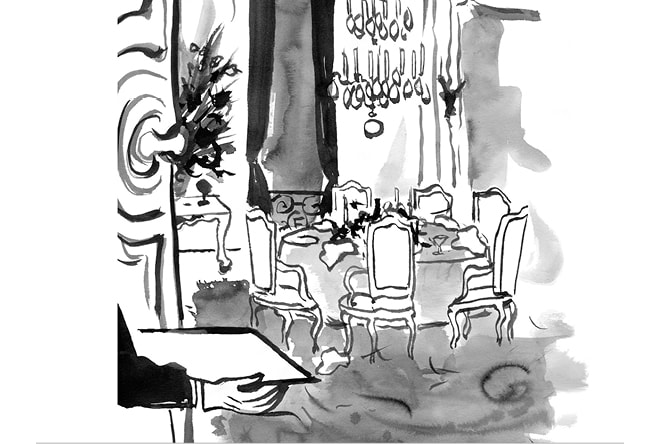 The ephemeral odor of the living room a few minutes after the end of a Parisian dinner: patchouli, amber and a hint of lavender carry the festive warmth of the party and the promise of more to come.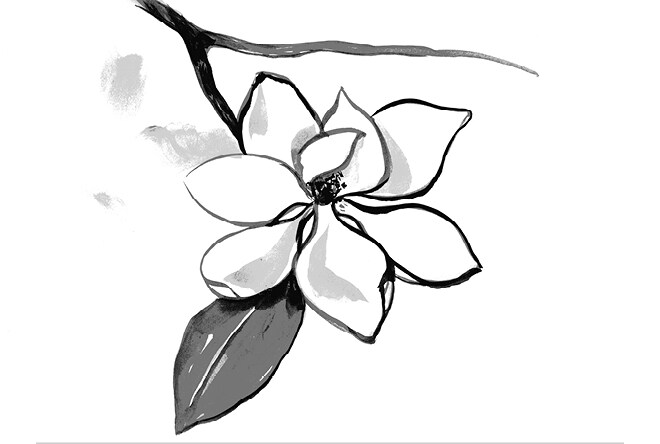 The million years old magnolia tree, which broad white petals blossom every year heralding the return of summer with a bright citrus-fresh scent.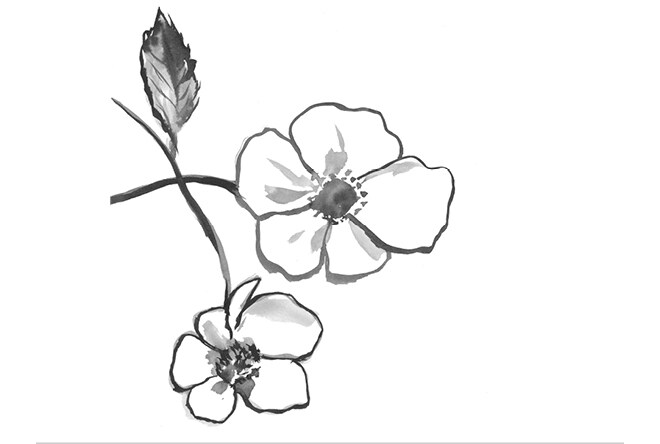 A night at Café Pushkin, where rich spice cake is served with black tea from a silver samovar, while outside a simple snow coats the streets.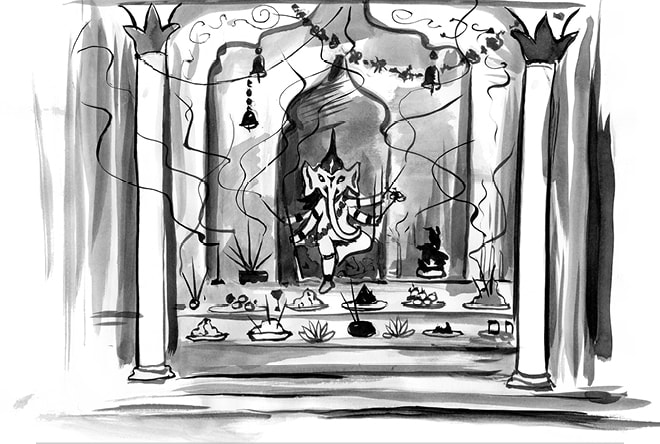 The warm and enveloping fragrance of precious woods, incense and patchouli transports you to sanctuaries far away, where offerings and mystical song dissolve in the silence of meditation.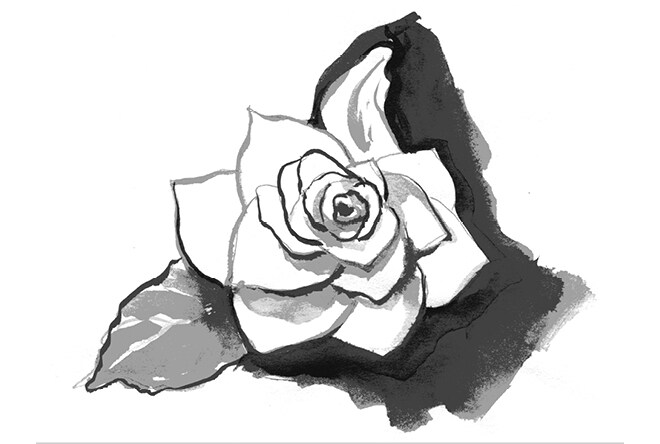 The almost carnal smell that gardenias exude on a summer night, milky, spicy, fruity but also fresh and green.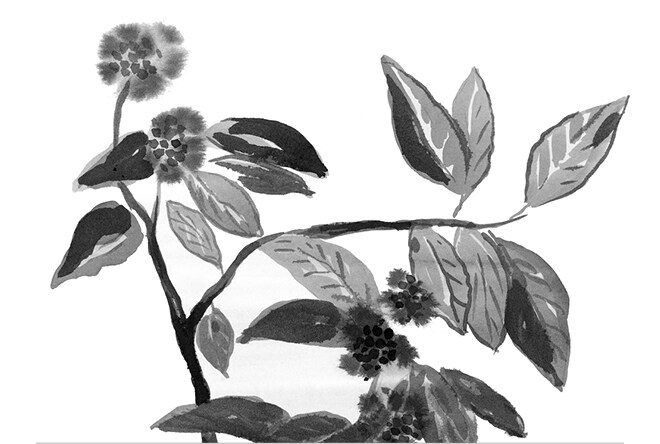 One day, as a child, Frédéric Malle found himself standing in the entrance of a Parisian apartment before a great sandalwood statue of Buddha. A majestic scent for an exotic travel all the way to India and back.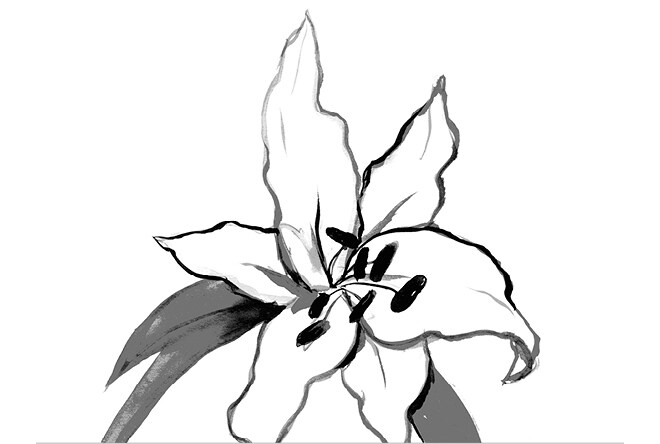 An extravagant bouquet of lily flowers, which the high society has appropriated the royal ancestry for the majestic silhouette and salty, spicy scent. A Parisian treasure locked behind the city's tightest doors.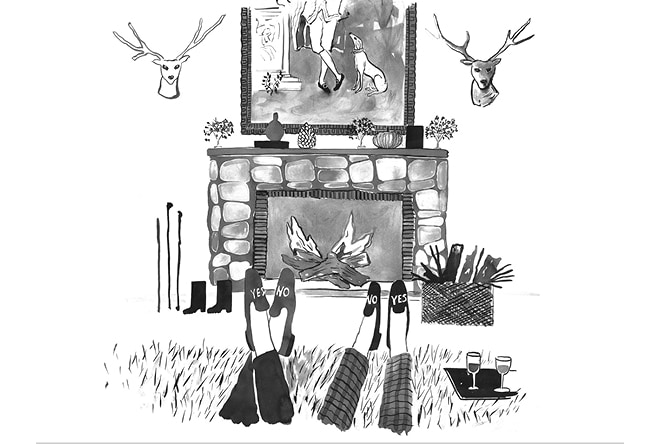 The spell of burning wood when family and friends gather round the fireplace after a long country walk, holding their palms up to the flames.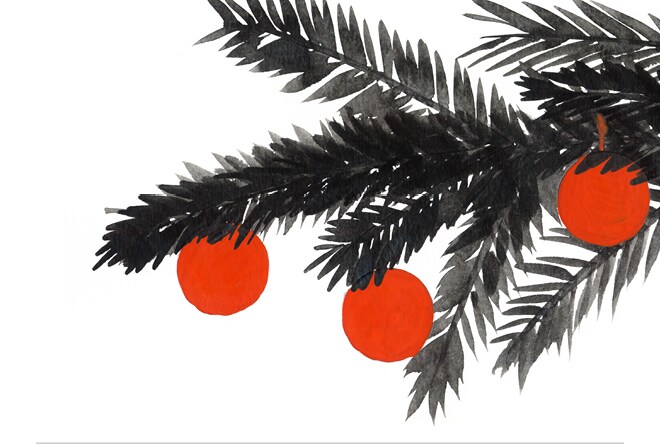 The spirit of a Nordic Christmas, a family atmosphere, warm colors and a particular scent made of pine, amber, cinnamon, with a touch of candy.
The scent of an "orangette", a French delicacy of candied orange covered in dark chocolate, evokes both the wild depths of the Amazonian rainforest and the chicest Parisian interiors.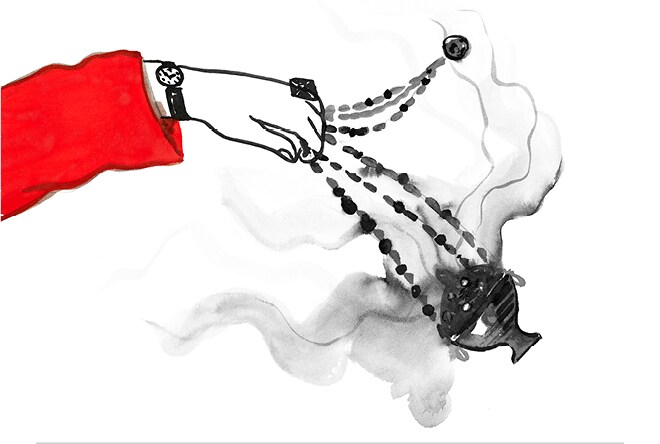 Frédéric Malle's time as an altar boy, which was, unsurprisingly, short-lived, left him with the poignant memory of church incense. A masterful rendition of the atmosphere of evening mass in a Parisian church.