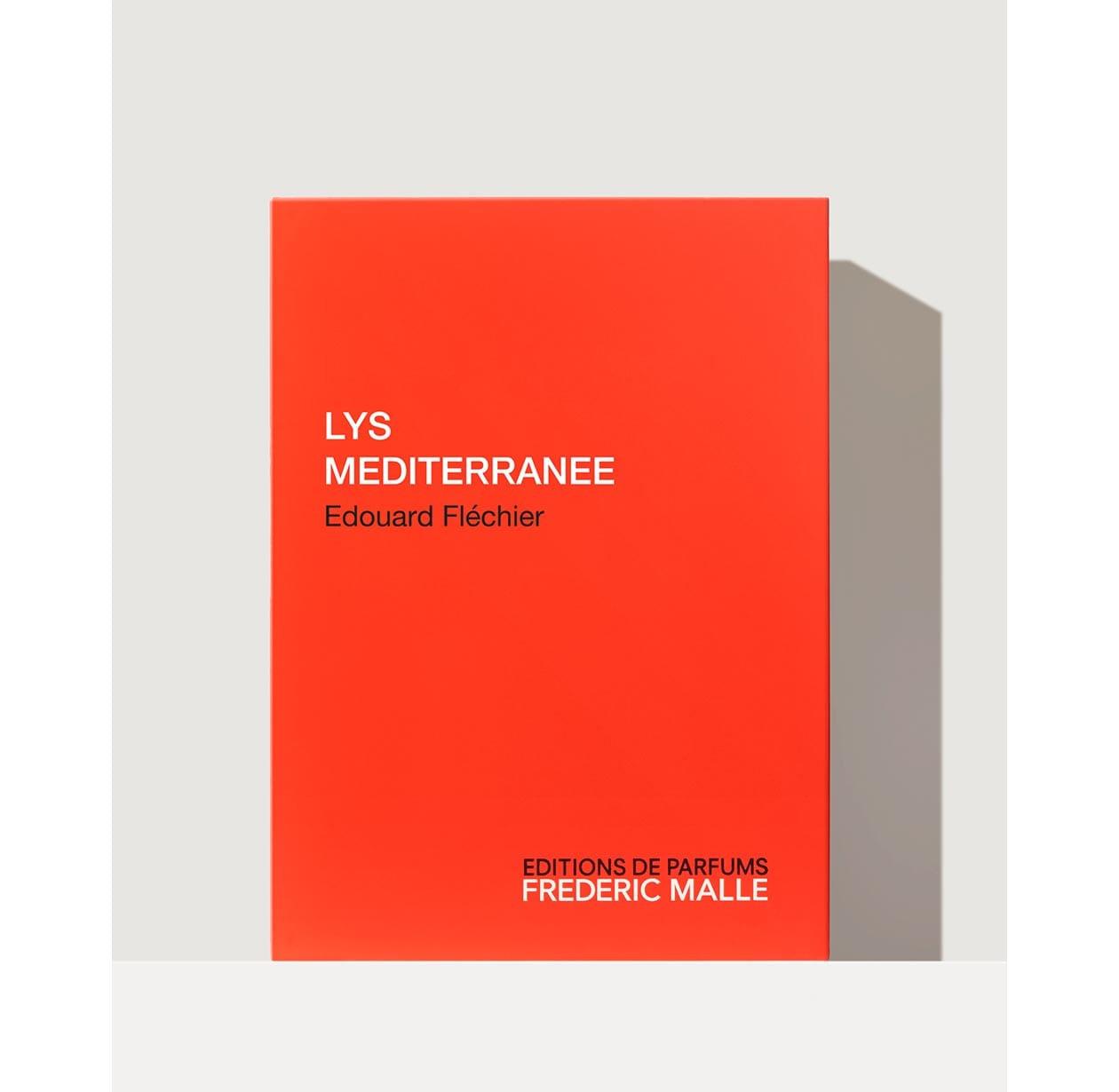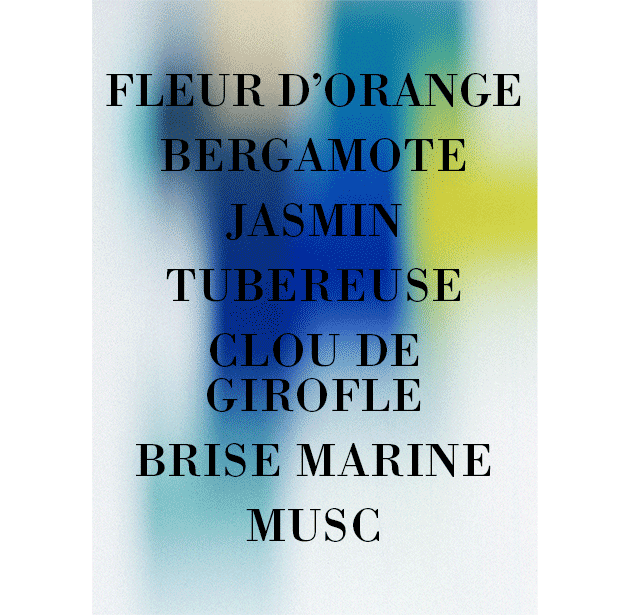 LYS MEDITERRANEE
by Edouard Fléchier
Complimentary shipping available.
Description

A floral sea breeze.

On a summer evening by the Mediterranean, gusts of ocean air find refuge in the salty spice of ginger lilies.

Read More

Reinforcing these salty notes, and sweetening them with orange blossom, yields a radiant perfume for sun-flooded terraces and balmy nights.

Seaside chic.

View Less

Details

Top note: orange blossom

Middle notes: ginger lily; sea breeze accord

Base note: musk

100 ml / 3.4 fl. oz

50 ml / 1.7 fl. oz

10 ml / 0.3 fl. oz (Refill format for our iconic travel case

available separately here

)

Can we help you

Find Your Signature?