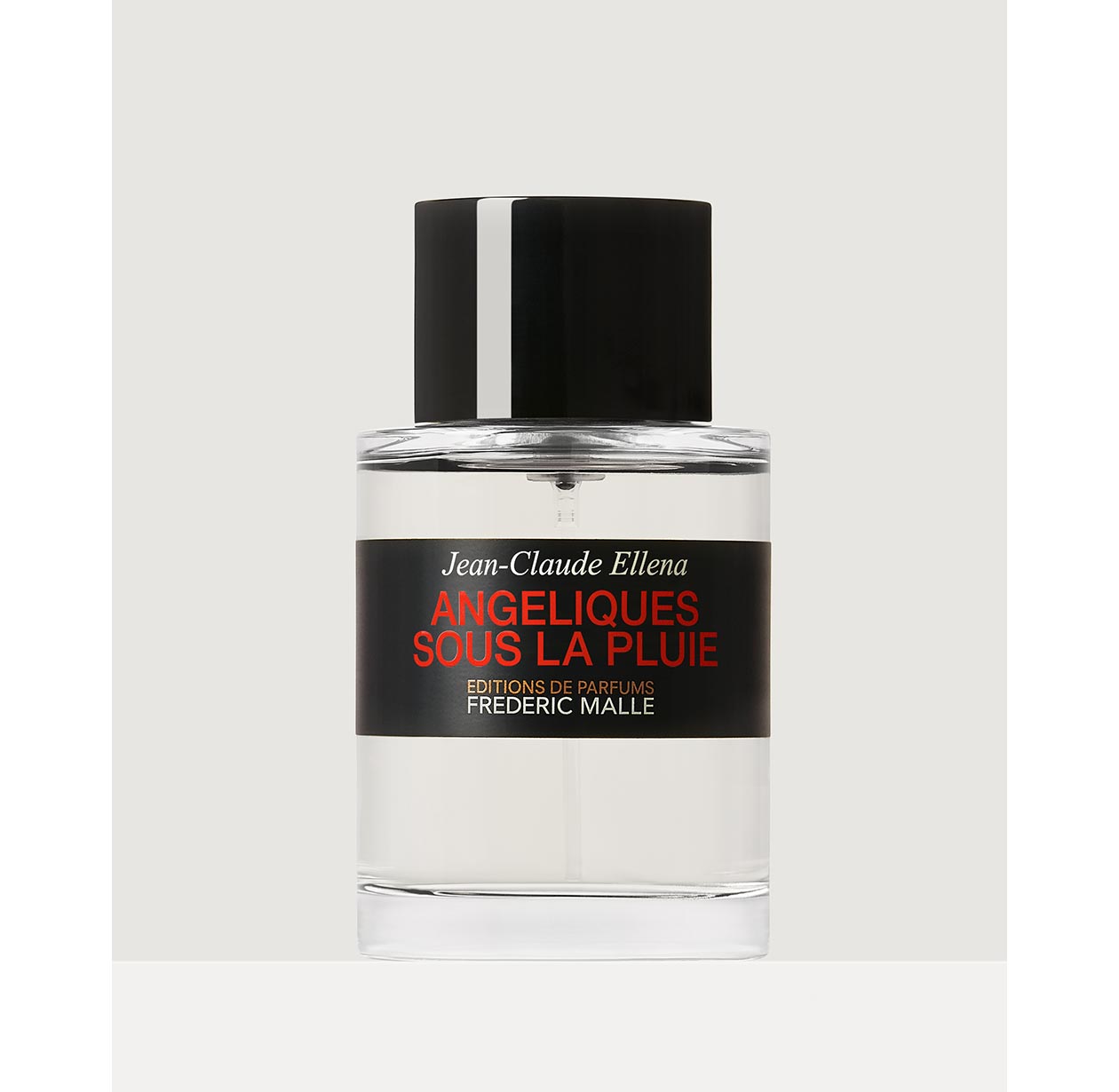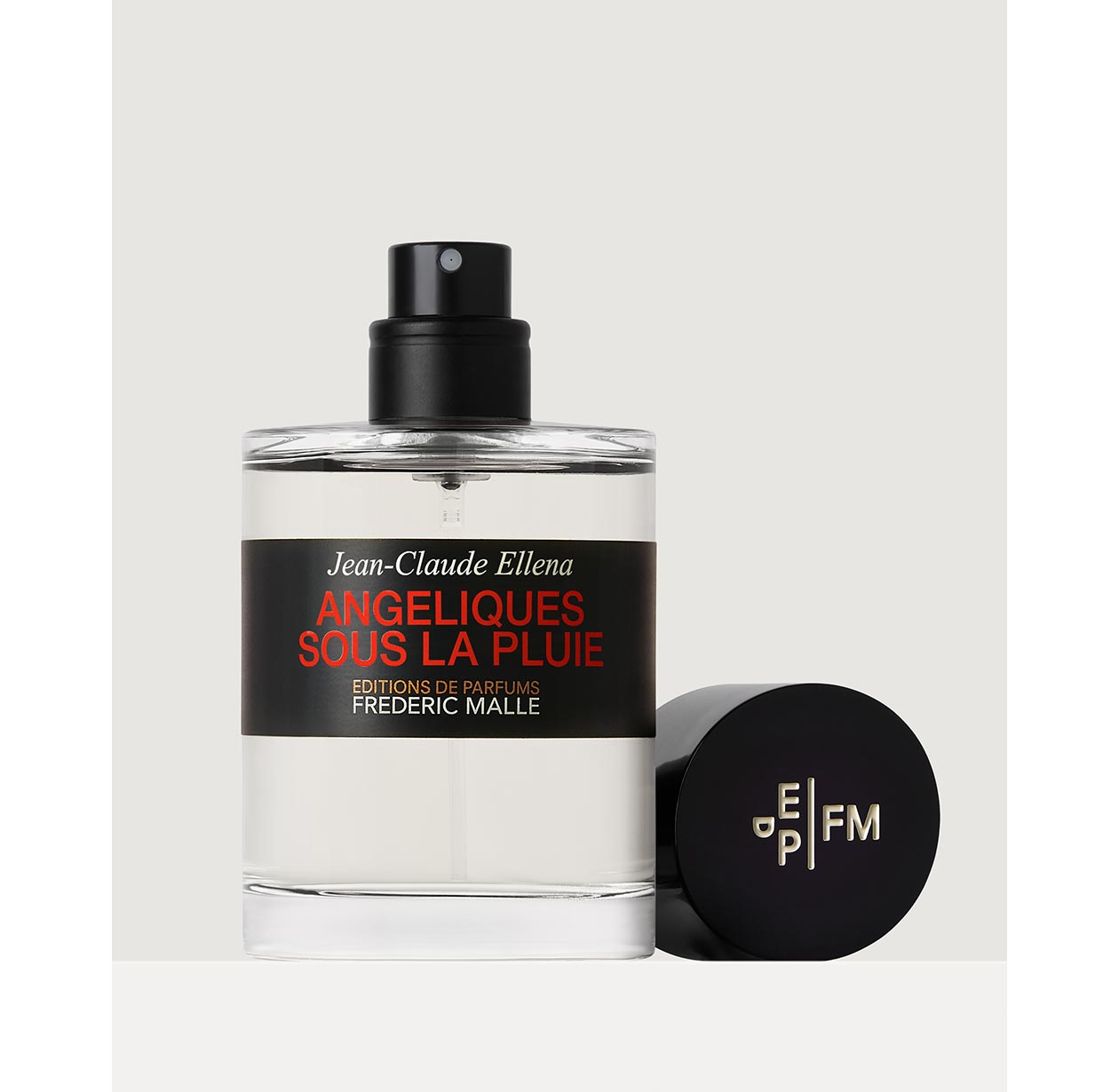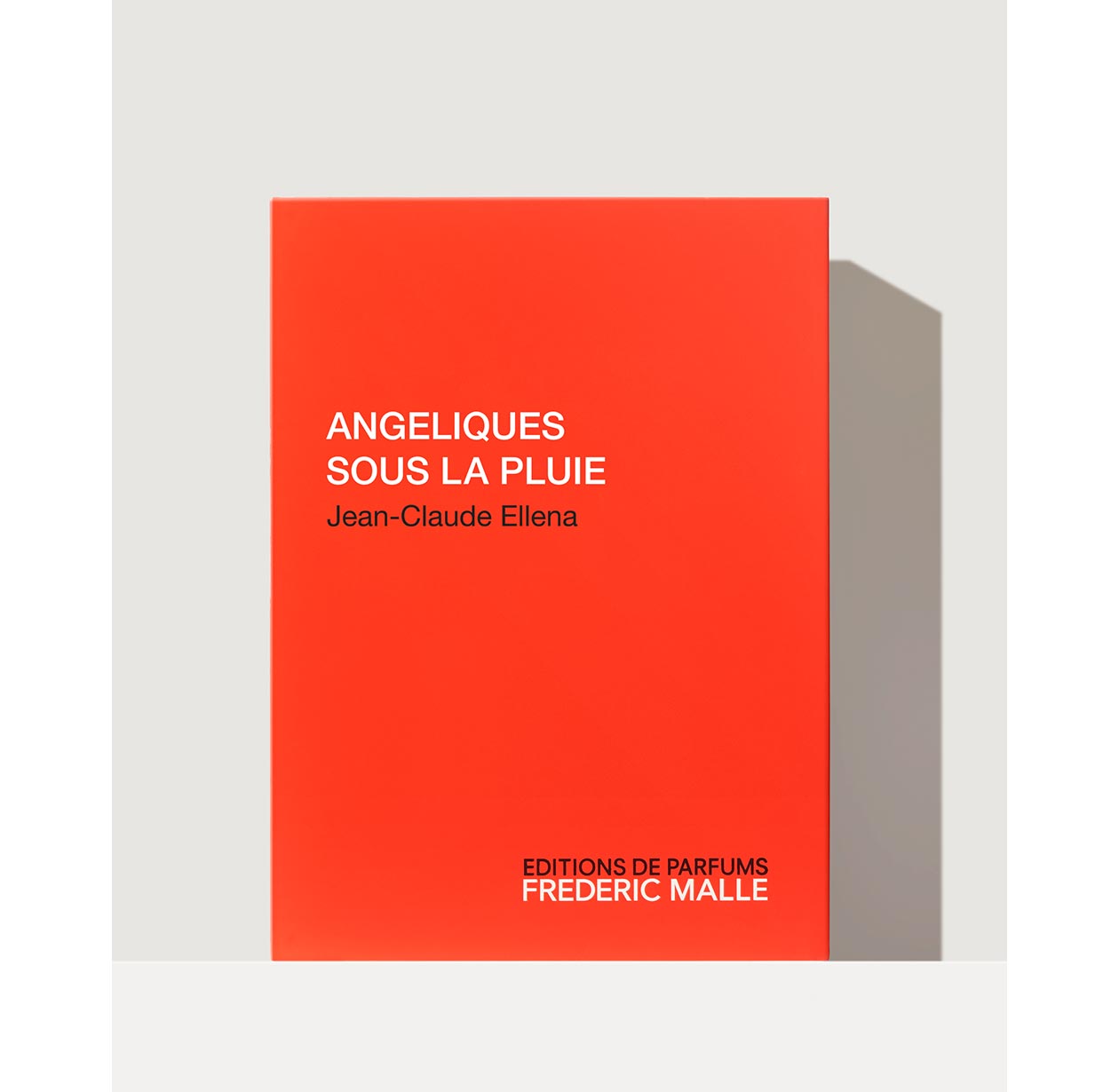 ANGELIQUES SOUS LA PLUIE
by Jean-Claude Ellena
Complimentary shipping available.
Description

An impressionistic depiction of nature.

A watercolor sketch of angelica flowers tinted with spots of juniper berries, pink pepper and bergamot, on a vibrant base of cedar and white musk.

Read More

Nuances of purple and grey bleed into one another inaccurately, as if blurred by the rain, in a fragile picture of dewy, spicy freshness.

Beauty imperfected.

View Less

Details

Top notes: juniper berries; pink pepper; bergamot

Middle note: angelica

Base notes: cedar; white musk

100 ml / 3.4 fl. oz

50 ml / 1.7 fl. oz

10 ml / 0.3 fl. oz (Refill format for our iconic travel case

available separately here

)

Can we help you

Find Your Signature?