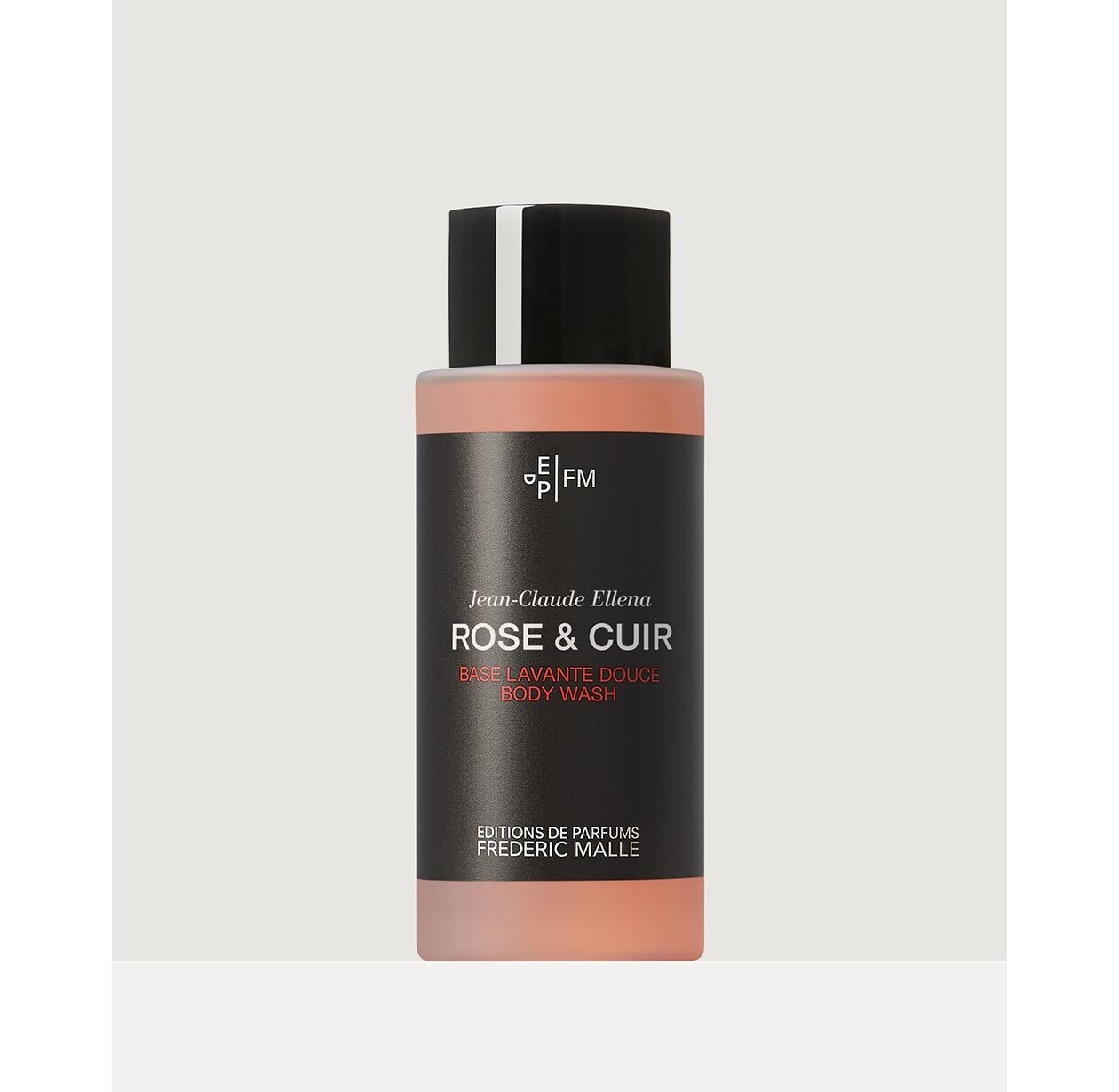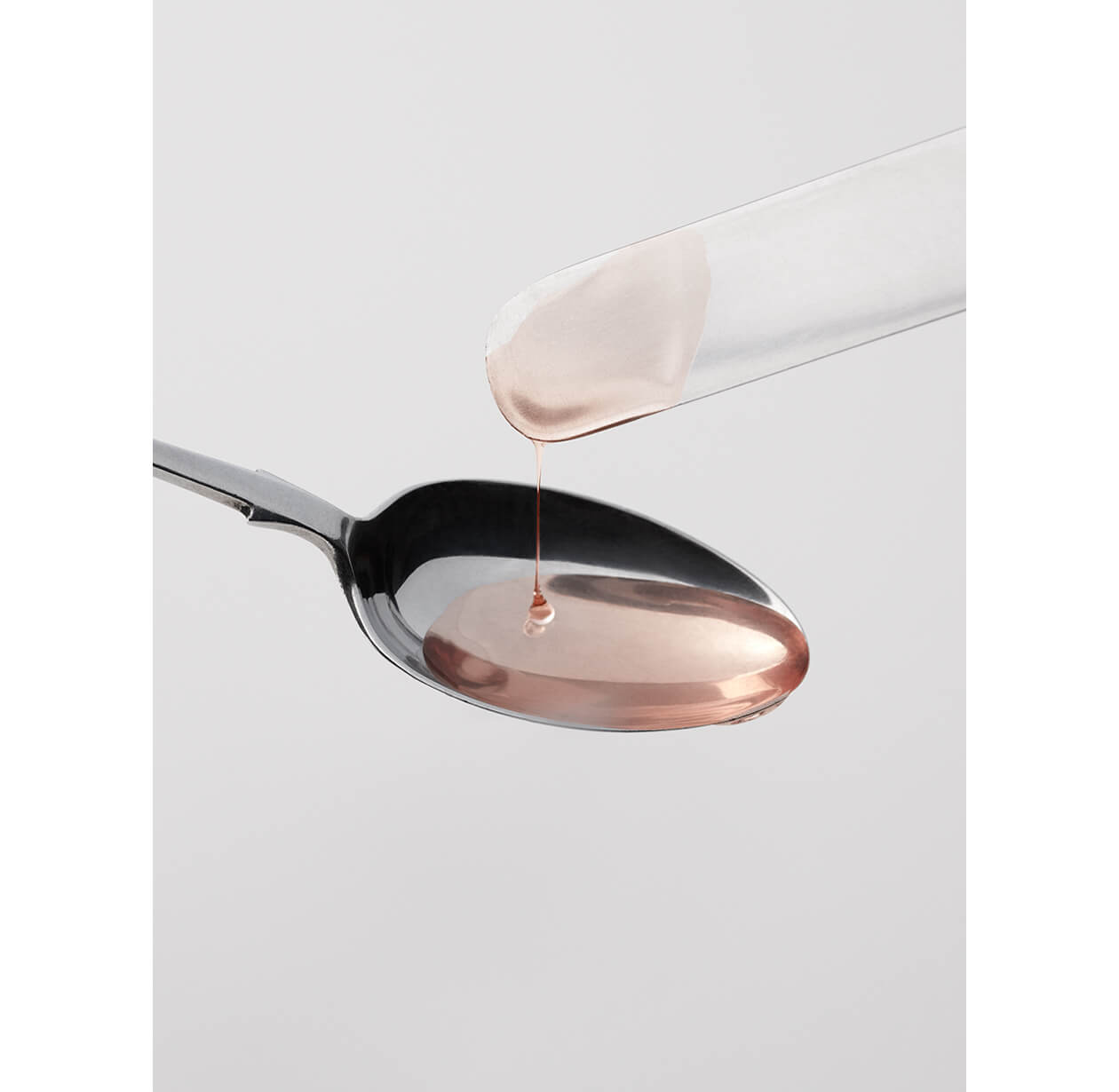 Complimentary shipping available on orders over £50.
Learn more.

Choose a complimentary sample on all orders over £65 and
2 complimentary samples on all orders over £200.
Description

Frédéric Malle's body wash is a thick, cleansing gel whose lather foams explosively between your palms into a thousand bubbles, leaving your skin feeling soft and replenished.