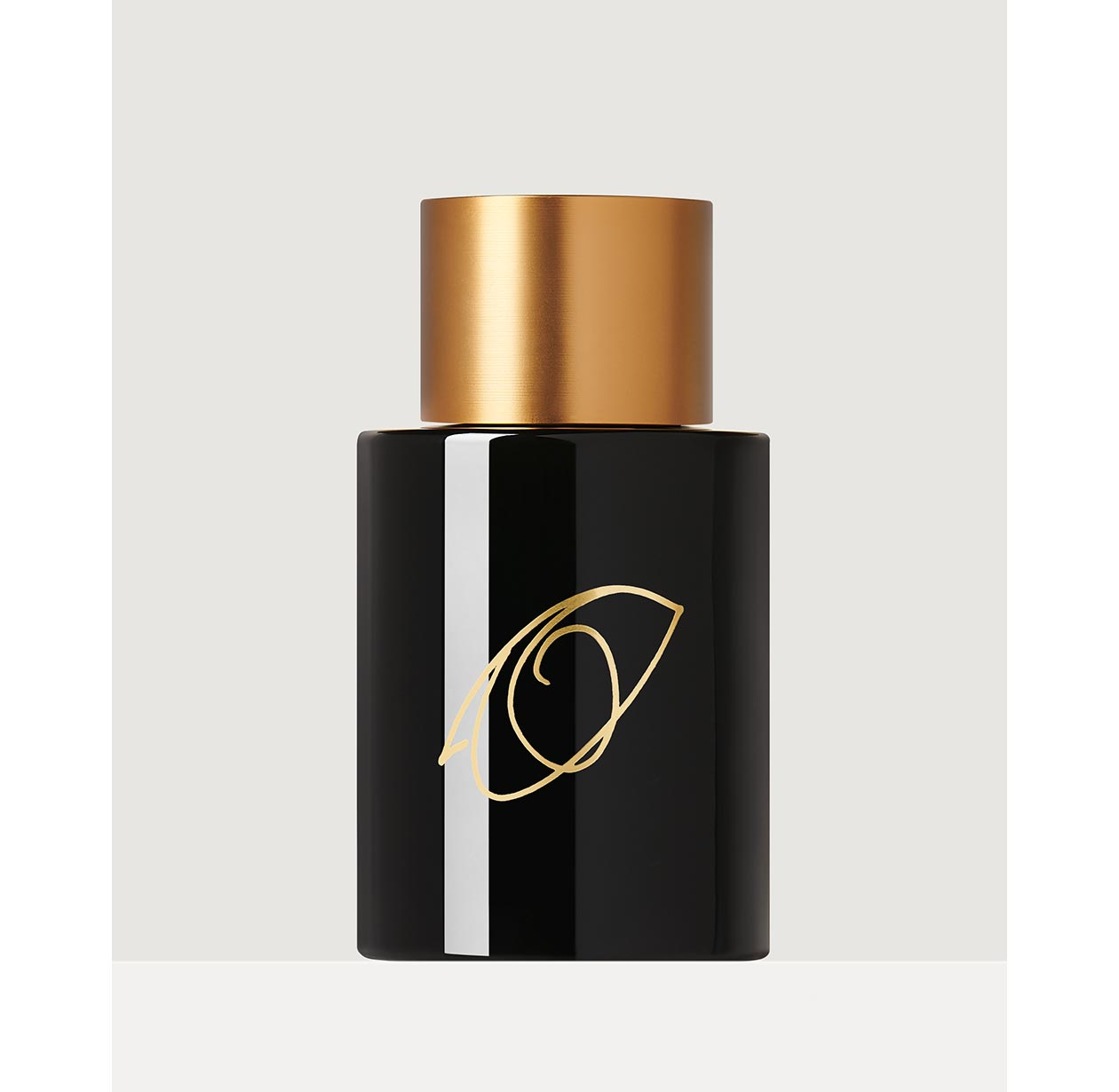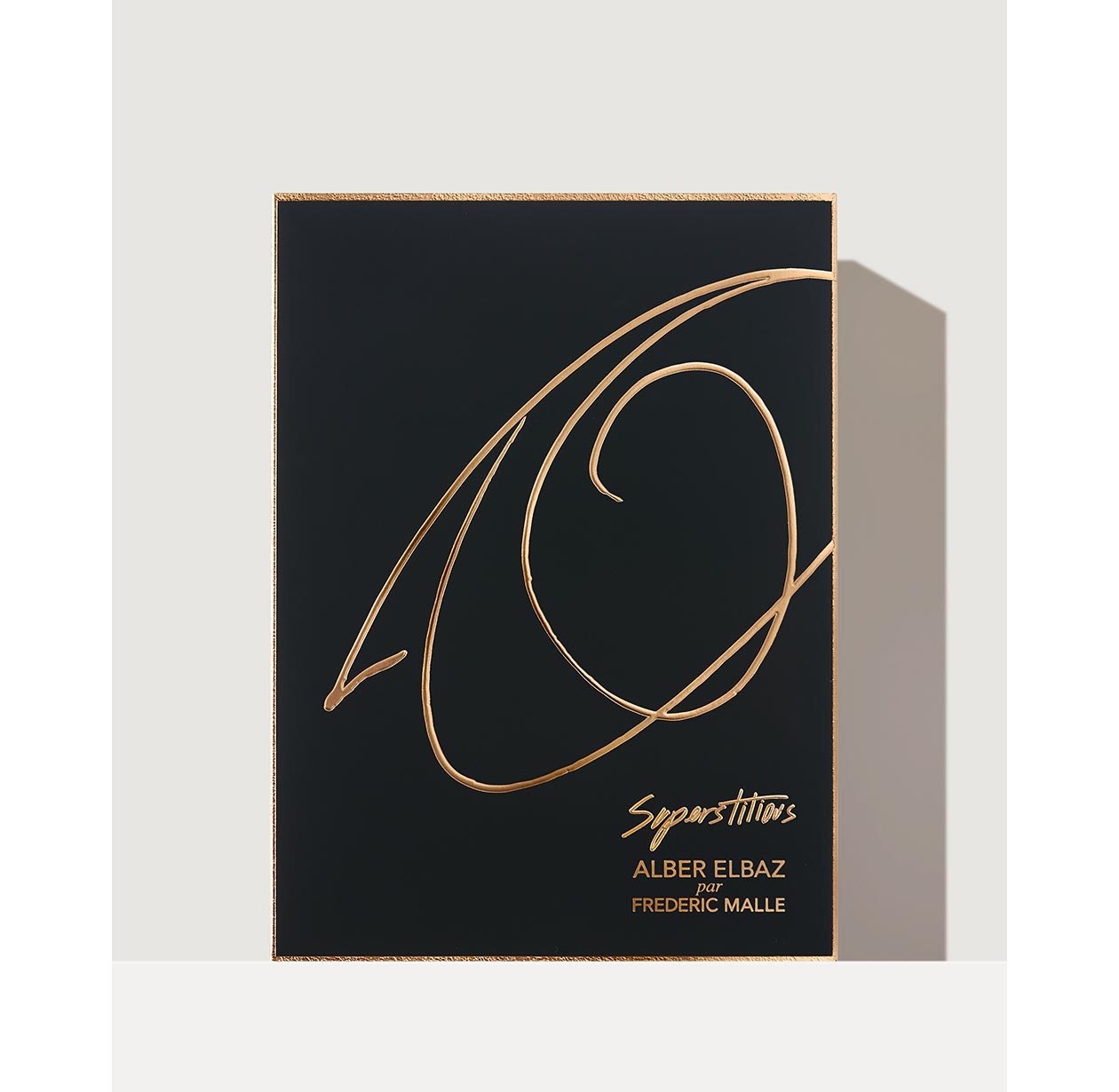 SUPERSTITIOUS
by Dominique Ropion
Complimentary shipping available on orders over £50.
Description

The scent of a dress.

The rustling of a woman's dress, its scent elusive and unidentifiable, is one of life's many mysteries. A classic floral aldehydic perfume structures Alber Elbaz's free-flowing vision, of an elaborate fabric in which a woman can find her own beauty: Turkish rose oil and Egyptian jasmine, enhanced by a touch of peach, rest on a bed of amber and frankincense imbued with Haitian vetiver. A final touch of aldehydes sharpens the perfume's opulence with an urban edge.

Unaccountable beauty.

Read More

About the Perfumer:

Dominique Ropion trained at the legendary Roure Bertrand Dupont laboratory before going to work with Jean-Louis Sieuzac, one of the perfumery world's great technicians. Today he is a star perfumer at IFF. What makes Ropion's work special is the mix of precision and freedom, and his quest to create new, harmonious accords by pairing ingredients, which are polar opposites. An adventurer who abandons himself to instinct, Dominique Ropion is also extremely rigorous in the final stages of the formulation of each of his fragrances.

View Less

Details

Top notes: rose; jasmine

Middle note: aldehydes

Base notes: amber; vetiver

100 ml / 3.4 fl. oz

50 ml / 1.7 fl. oz

10 ml / 0.3 fl. oz (Refill format for our iconic travel case

available separately here

)

Can we help you

Find Your Signature?